Paris Hilton Rosé Rush
Hot
admin
Perfume Info
Availability
In Production
Famous socialite Paris Hilton is surprising its wearers with a new romantic and glamour perfume Rosé Rush. Paris Hilton Rosé Rush has a fougere composition with a rich and lovely aroma.
Paris Hilton Rosé Rush is light, soft and flirty with a long-lasting, yet not overwhelming aroma. It is a fruity/floral perfume composed of juicy lychee and sweet papaya, rose petals along with may rose and peony. The base calms with amber, cedar and white musk notes. Paris stated: "I wanted to gather ingredients that would create an aura of femininity around anyone who wears the fragrance. To achieve this, I wove together a multitude of Florals and enhanced the Rose Petal notes with hints of juicy pink fruits like Lychee and Papaya to create a fragrance of pure joy and delicacy. In the background, I added comforting and sensual elements of Musk, Woods, and Amber, to create a feeling of elegant extravagance every time the scent is applied."
Paris Hilton Rosé Rush is available in 100ml Eau de Parfum.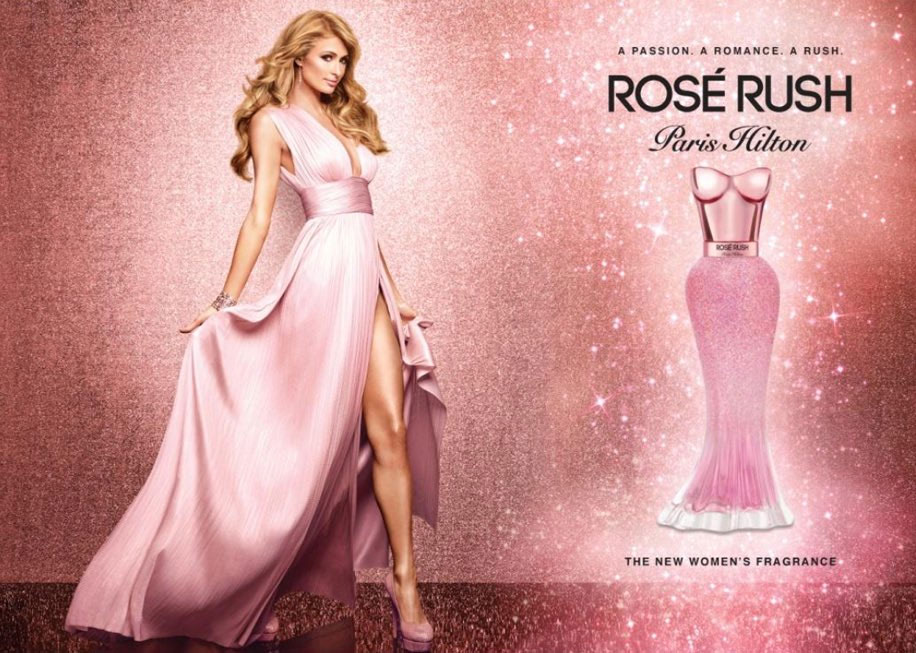 User reviews
There are no user reviews for this listing.