Perfumes
Parfums de Nicolai Neroli Intense Perfume
Parfums de Nicolai Neroli Intense Perfume
admin
Perfume Info
Availability
In Production
Famous French perfume line Parfums de Nicolai adds to its famous perfume Collection of Neroli fragrances one more delicious and feminine scent, Neroli Intense. Parfums de Nicolai Neroli Intense is described as a mouthwatering summery/floral perfume nicely capturing the spirit of the famous Cote d 'Azure. The in-house perfumer Patricia de Nicolai is again delighting and pleasing its fans with a new nice fruity/floral perfume, this time with a more tempting neroli aroma. Patricia de Nicolai is a neroli-lover, so her new Neroli Intense perfume is all about a nicely infused-neroli fragrance with a more intense and pleasant aroma rather the original Cap Neroli perfume. This time, she discovered 'an' another face of neroli to make the new perfume more lingering and sensual. Also, Parfums de Nicolai Neroli Intense is freshened by mandarin hits, sweetened by beeswax absolute along with woody accords of white musk and patchouli.   
Parfums de Nicolai Neroli Intense is available in 30 and 100ml Perfume Intense.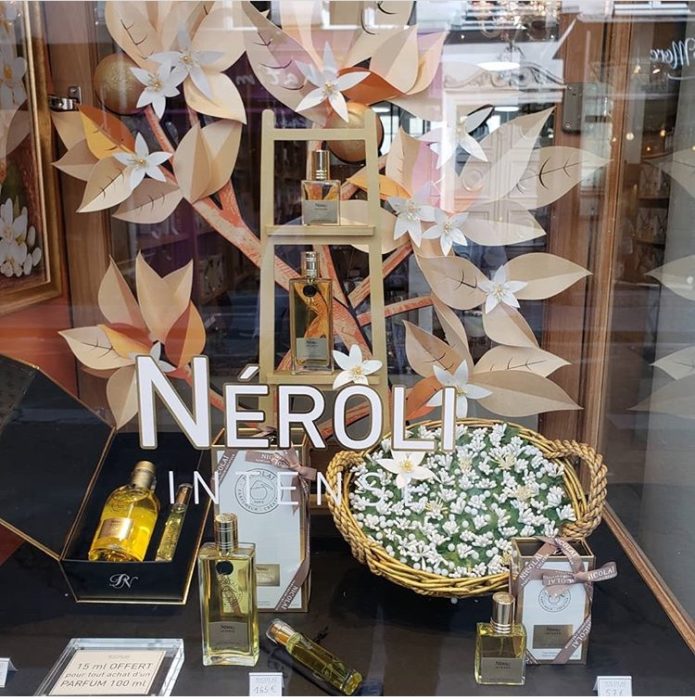 User reviews
There are no user reviews for this listing.