Pantheon Roma Così Blu
admin
Perfume Info
Availability
In Production
Italian fashion house Pantheon Roma launches a new perfume for women Così Blu that comes in a gorgeous blue color design. The stunning blue bottle is inspired by the famous Italian painter Raffaello - inspiring a peaceful, soft aroma that symbolizes Divinity. Pantheon Roma Così Blu has a rich-intense, exclusive and delicate composition made of rare ingredients. This exciting and feminine perfume is so captivating and unusual that will make a woman constantly feel a whirlwind of emotions.
Pantheon Roma Così Blu is a warm spicy/woody/floral perfume that has quickly become a sensation thanks to its warm and deliciously entrancing notes of sourly/sweet strawberry mixed with spices. Cinnamon bark, nutmeg and vanilla are infused with floral accords of roses, magnolia, and lily of the valley calmed on the woody layer made of white musk, sandalwood, cedarwood, benzoin, ambergris and civet notes.
Pantheon Roma Così Blu is available in 50 and a 100ml Extrait de Parfum.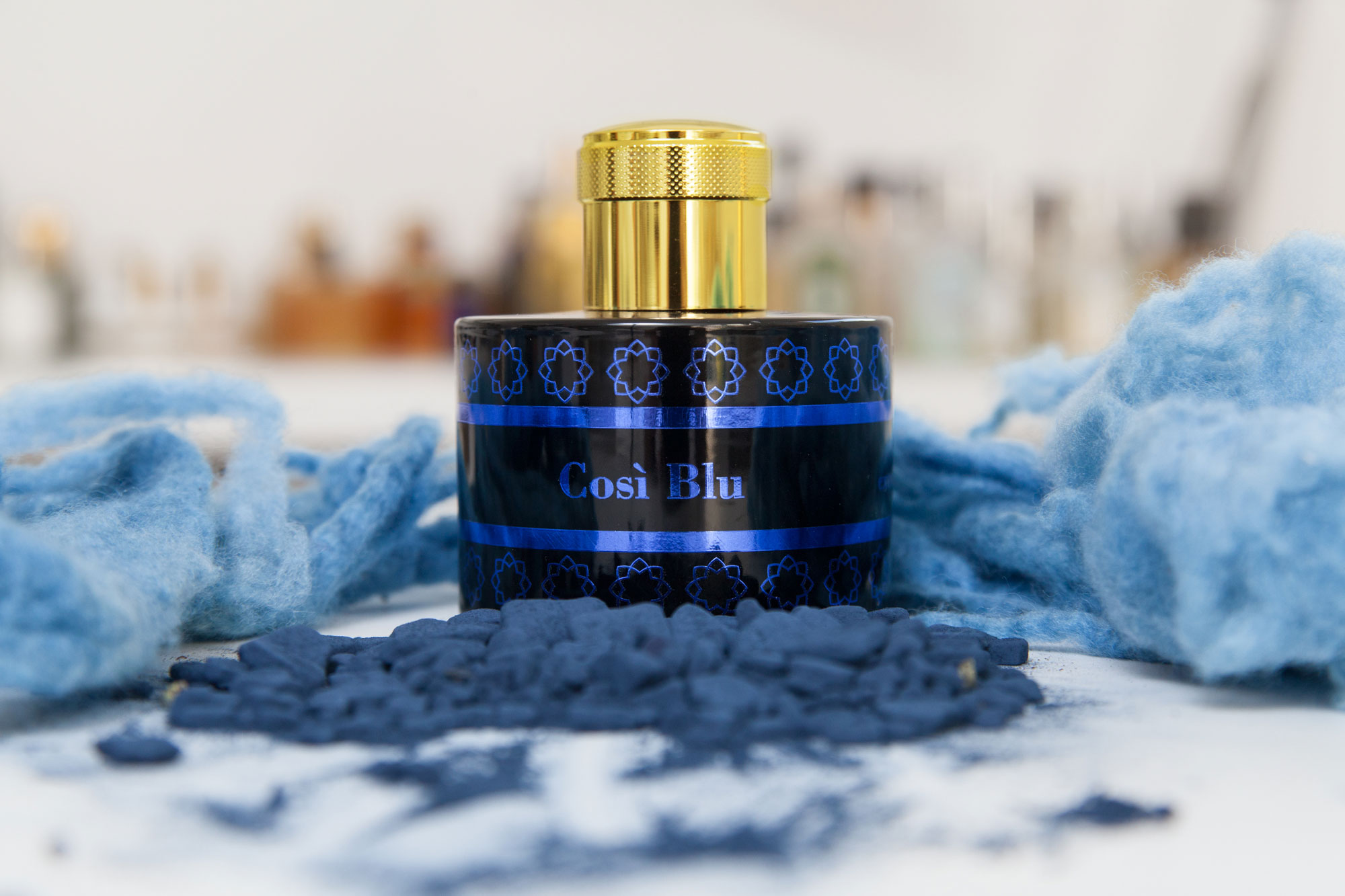 User reviews
There are no user reviews for this listing.