Perfumes
Paco Rabanne Million Lucky Perfume
Paco Rabanne Million Lucky Perfume
Hot
admin
Perfume Info
Availability
In Production
Paco Rabanne Million Lucky Perfume
Million by Paco Rabanne is a manly-man fragrance adored by almost all men. I know a lot of men who simply wearing this fragrance, especially on occasions as it has a long-lasting, truly intense, and sensational aroma. Generally speaking, Paco Rabanne launches strong and intense perfumes and it makes a wearer get lots of compliments whenever put it on.
This year, Paco Rabanne launches a new successful edition of its famous Million Collection, Paco Rabanne Million Lucky Perfumes. First Million Perfumes were introduced exactly 10 years ago and since then it only gets million of compliments and praise.
Paco Rabanne Million Lucky for Men is described as a fresh, radiant and vibrant fragrance - a terrific stand-alone scent. It comes in a softer version due to honey note that will indulge a wearer along with hazelnut, jasmine, cedar along with fresh plum and grapefruit notes. The base calms on a woody layer made of vetiver, oakmoss, and vetiver. The bottle preserves the same shape as the original one, yet covered in silver thus inspiring a more light, modern, stylish fragrance for daily use.    
Paco Rabanne Million Lucky is available in 50 and 100ml Eau de Toilette.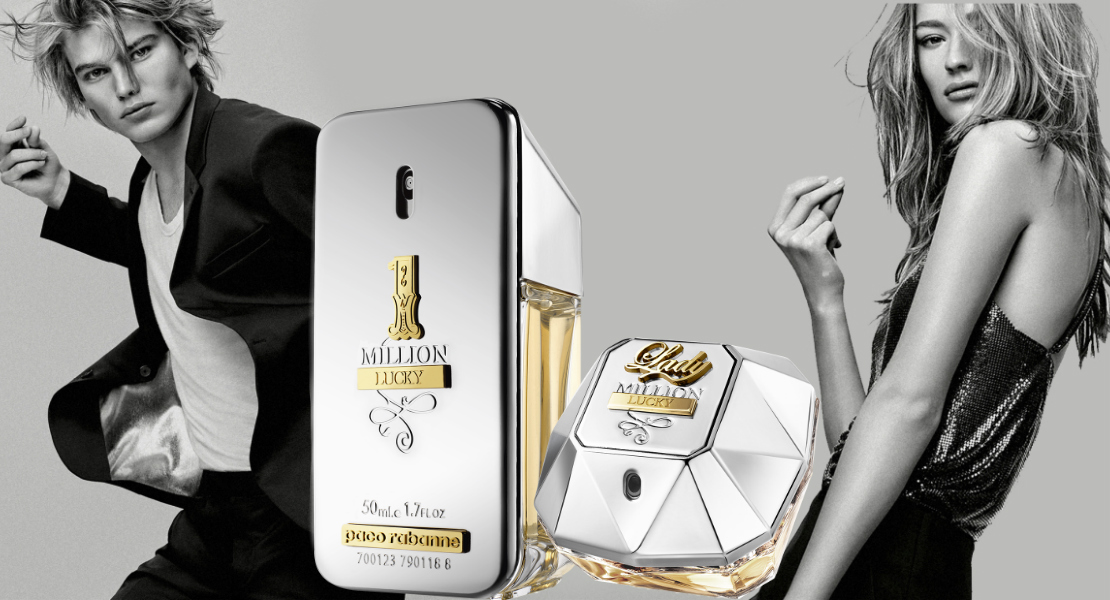 User reviews
There are no user reviews for this listing.