Perfumes
Oscar de la Renta Oscar White Gold
Oscar de la Renta Oscar White Gold
Hot
admin
Perfume Info
Availability
In Production
Oscar de la Renta Oscar White Gold
Oscar de la Renta designs one of the most feminine, stylish and modern clothing as well as perfumes. This year, Oscar White Gold perfume appears as a floral-infused perfume for daily use. The new fragrance follows the previous editions as Oscar Jasmine, Oscar Orange Flower, and Oscar Rose.
Oscar de la Renta Oscar White Gold comes in a 200ml Eau de Parfum in a silver massive bottle.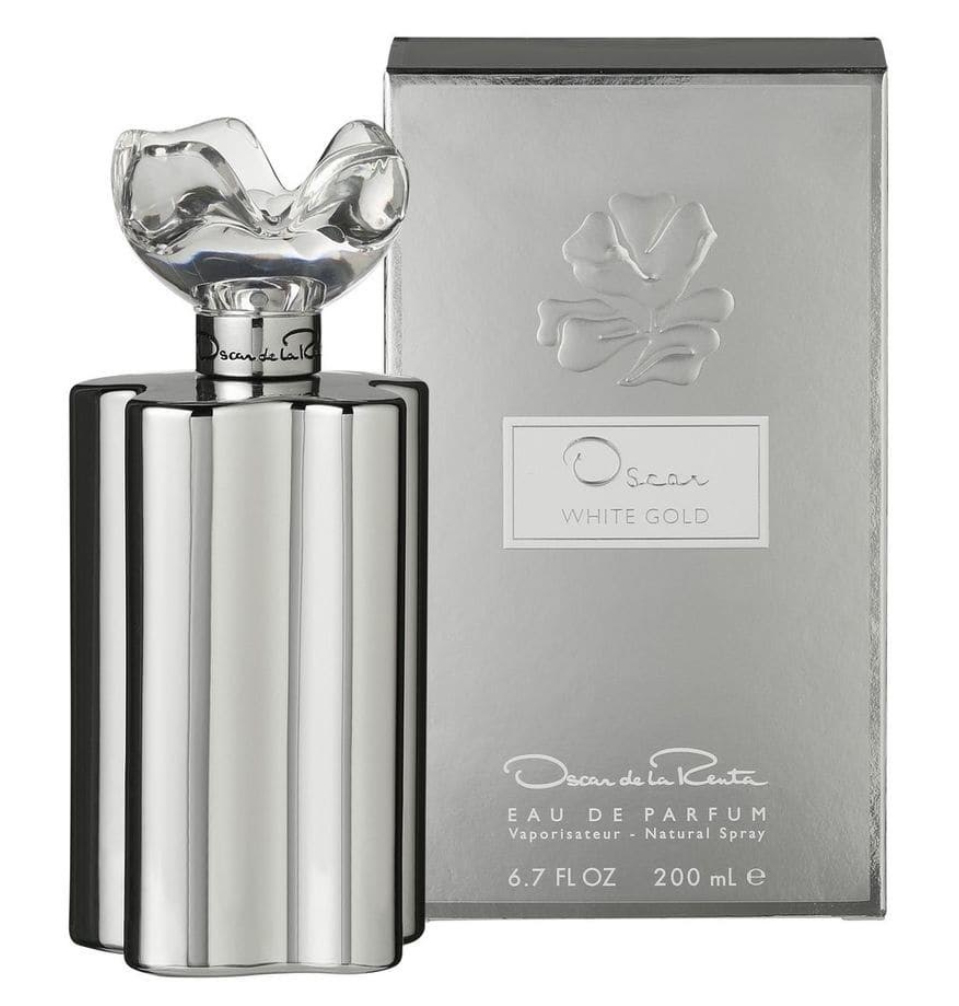 User reviews
There are no user reviews for this listing.