Nino Cerruti 1881 Essentiel
Hot
admin
Perfume Info
Availability
In Production
Nino Cerruti 1881 Essentiel
Cerruti 1881 launches a new masculine fragrance Essentiel. Nino Cerruti 1881 Essentiel is described as a pleasant citrusy/woody perfume for manly-man. It is a daily fragrance, yet with a long-lasting aroma, truly intense and aromatic. This amazing new fragrance is advertised by the handsome Spanish model Andrés Velencoso Segura. It has a masculine character offering a graceful and an elegant aroma. 
"It is a life philosophy: that of the slow life where one takes the time to admire a landscape, to breathe in warm air, to allow the skin to be caressed by strong sunlight under a light breeze." Cerruti
Nino Cerruti 1881 Essentiel is available in 50 and 100ml Eau de Toilette.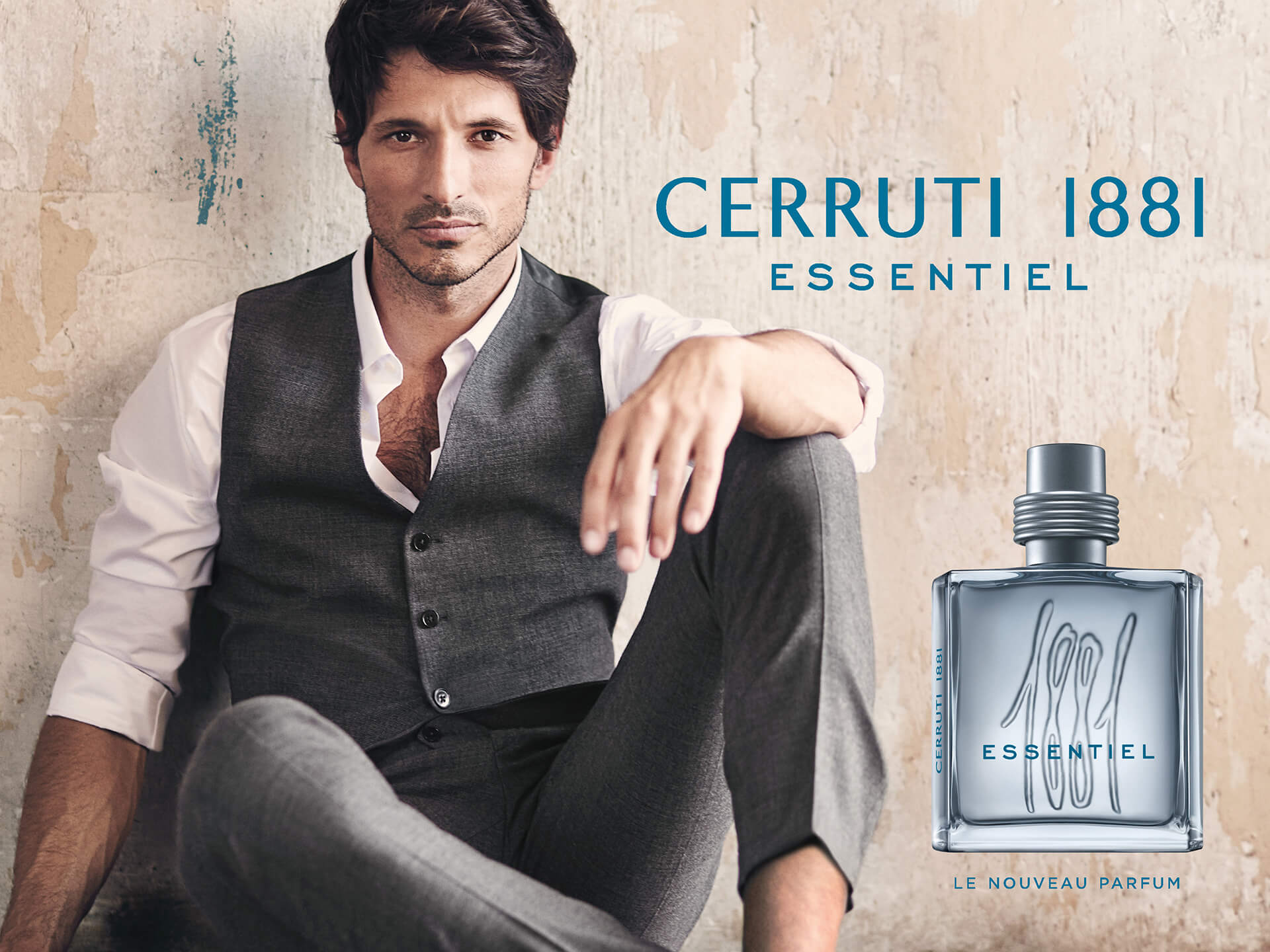 User reviews
There are no user reviews for this listing.