Nina Ricci Bella Perfume
Hot
admin
Perfume Info
Availability
In Production
Nina Ricci Bella Perfume
Nina Ricci fills up its famous Les Belles de Nina Bella Collection with one more delicious, fresh and tempting fragrance simply named Bella. The collection having two more wonderful fragrances Nina and Luna have gained great success among its wearers due to their easy, light, and sensual aromas ideal to be worn during the day. The 3rd perfume in the saga Nina Ricci Bella comes as a refreshing and revitalizing new fragrance with a modern approach and very attractive. I adore these apples from Nina Ricci Collection - they are not expensive, are very light, airy, pure and delicious. A great accessory in the hands of any modern-princess girl. I adore their simple and gorgeous designs, as well as sweetly/feminine aromas.   
Nina Ricci Bella opens to impress with a new freshly combination made of green mandarins and daringly indulgent rhubarb along with other romantic notes to accentuate the deep femininity. It also blends floral notes of roses, freesia, calming with white musk and sweet vanilla. 
Nina Ricci Bella is available in 30, 50 and 80ml Eau de Toilette.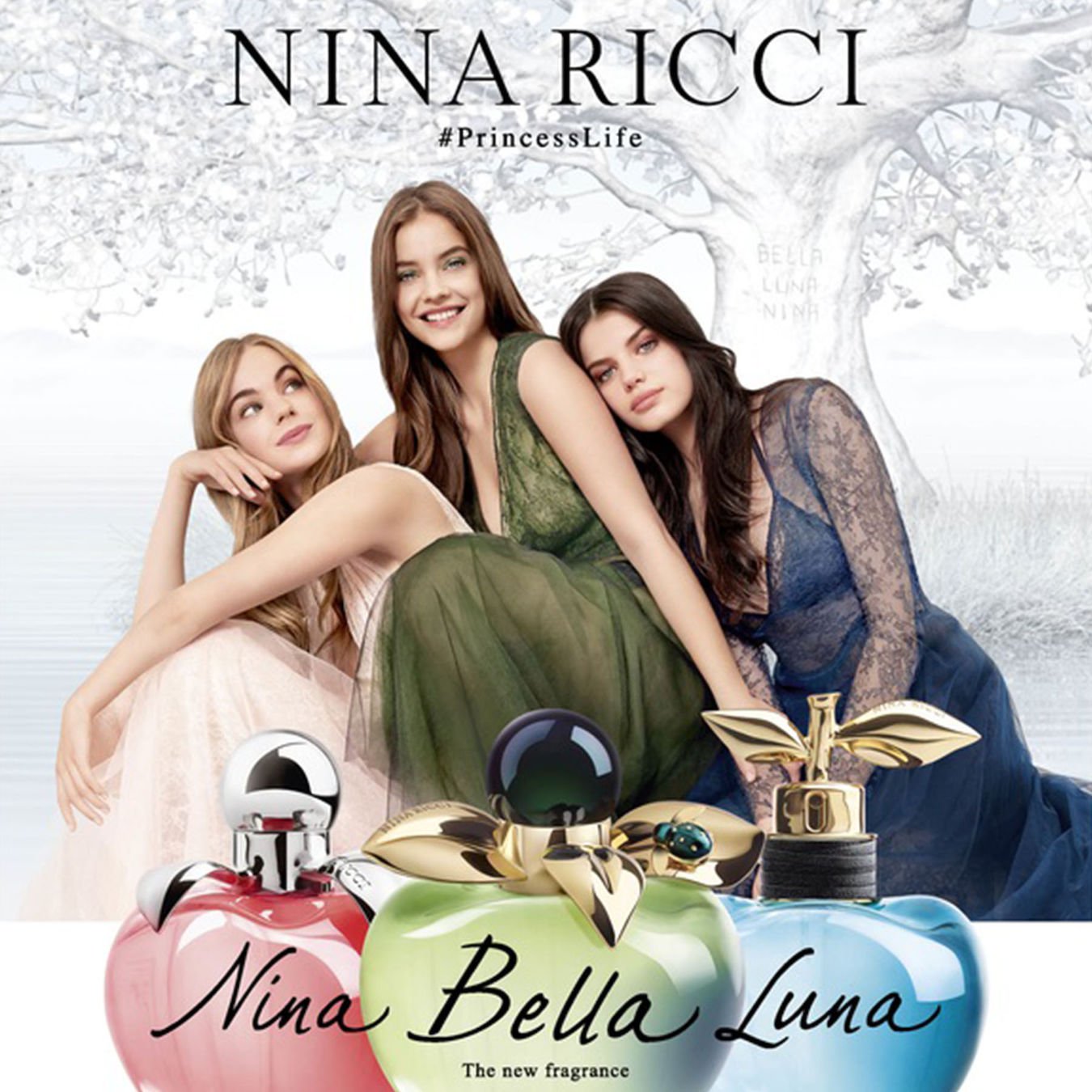 User reviews
There are no user reviews for this listing.