Perfumes
New Mon Guerlain Eau de Toilette Perfume
New Mon Guerlain Eau de Toilette Perfume
Hot
admin
Perfume Info
Availability
In Production
Mon Guerlain was and still is one of my all-season favorite perfumes. This fall appears a new more light version in eau de toilette concentration with a softer and easier aroma. The original version that came with a gold cap inspires a more elegant, intense floral perfume, yet the new edition which is lighter comes with a silver cap. Gorgeous actress Angelina Jolie is again the face of this gorgeous and tempting with a more fresh fruity/floral aroma. I am already eager to try the new Mon Guerlain Eau de Toilette perfume as I really appreciate and adore this fine sensual and feminine perfume. 
The composition has almost the same concentration, yet more lingering and more happily sparkling. Even though I wasn't a sweet floral perfume fan, now I find this daring perfume extremely feminine and elegant. I really adore this perfume. It also blends fresh bergamot and mandarin notes along with floral accords of neroli, jasmine sambac, and lavender notes all of these seasoned with vanilla and sandalwood.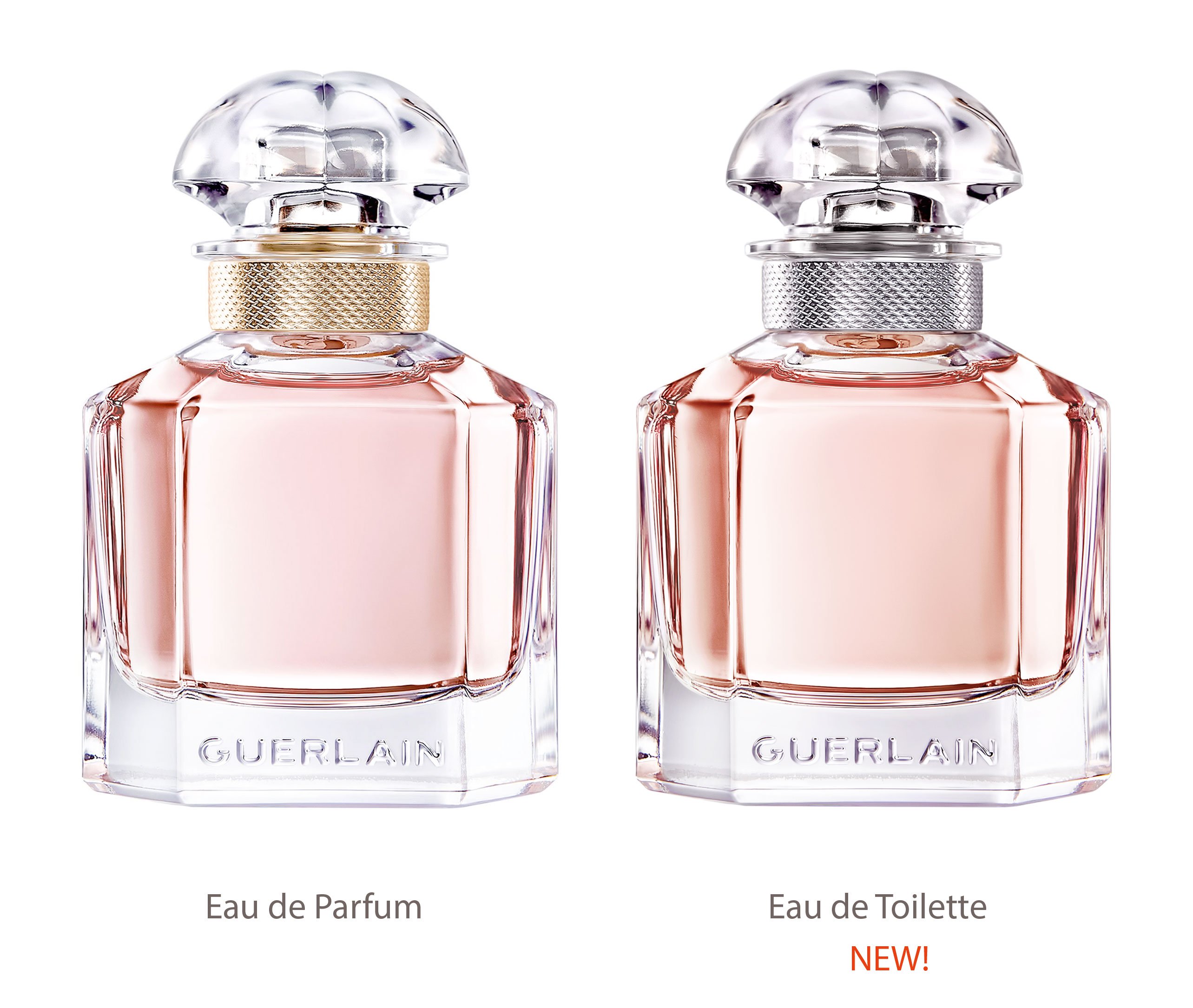 User reviews
There are no user reviews for this listing.