Perfumes
Mugler Alien Fusion & Alien Man Fusion Perfumes
Mugler Alien Fusion & Alien Man Fusion Perfumes
admin
Perfume Info
Availability
In Production
Because we are in one of the most romantic month, we have a burst of gorgeous, lovely, and unique fragrances that simply warm our hearts and delight our eyes. Many fragrances that are launched this February have deep romantic messages sealed in beautiful red/or colorful bottles. Valentine's Day is all about passion, love, romantic nights and deep sincere feelings.  This magic atmosphere has a unique mystery and happy memories. 
Thierry Mugler delights its clients with a new pair of romantic duo fragrances Mugler Alien Fusion and Alien Man Fusion. Both fragrances are described as yin and yang, day and night, fire and water - a nice duo new versions of the original Alien with more fascinating shades, more vibrant, and more electric. "In the heart of the desert, when the sun meets the moon and day and night come together, an eclipse occurs. Within this raging blaze, a new talisman is born: the Alien Man Fusion and Mugler Alien Fusion. " via
Mugler Alien Fusion is described as a spicy/floral perfume nicely seasoned with floral notes. While, Alien Man Fusion is more about a nice leathery/spicy fragrance for men with accentuated cinnamon and smoked beech ingredients at the end. 
Mugler Alien Fusion & Alien Man Fusion Perfumes are available in 50 and 100ml Eau de Toilette.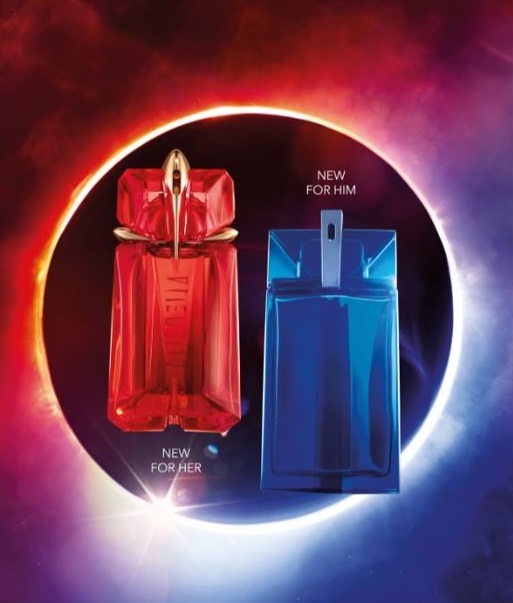 User reviews
There are no user reviews for this listing.