Mr. Burberry Indigo Perfume
admin
Mr. Burberry Indigo
Burberry is always launching classical, elegant, and stylish perfumes for men and women. The new perfume by this fashion house is very nice, warm, sophisticated and casual: Mr. Burberry Indigo. Mr. Burberry Indigo is the new updated version to the original Mr. Burberry launched 2 years ago.
Mr. Burberry Indigo is a fresh/spice aromatic fragrance composed by famous perfumer Francis Kurkdjian. It delights with a pleasant fresh start of lemon note along with rosemary along with the mint note and violet leaf. The refreshing and invigorating base calms with oakmoss and amber thus leaving a classic/masculine fragrance behind. I liked Mr. Burberry on my husband due to a nicely mixed aroma between cold and warm, fire and ice - this is the way I can describe that perfume. 
Mr. Burberry Indigo is available in 150ml Eau de Toilette.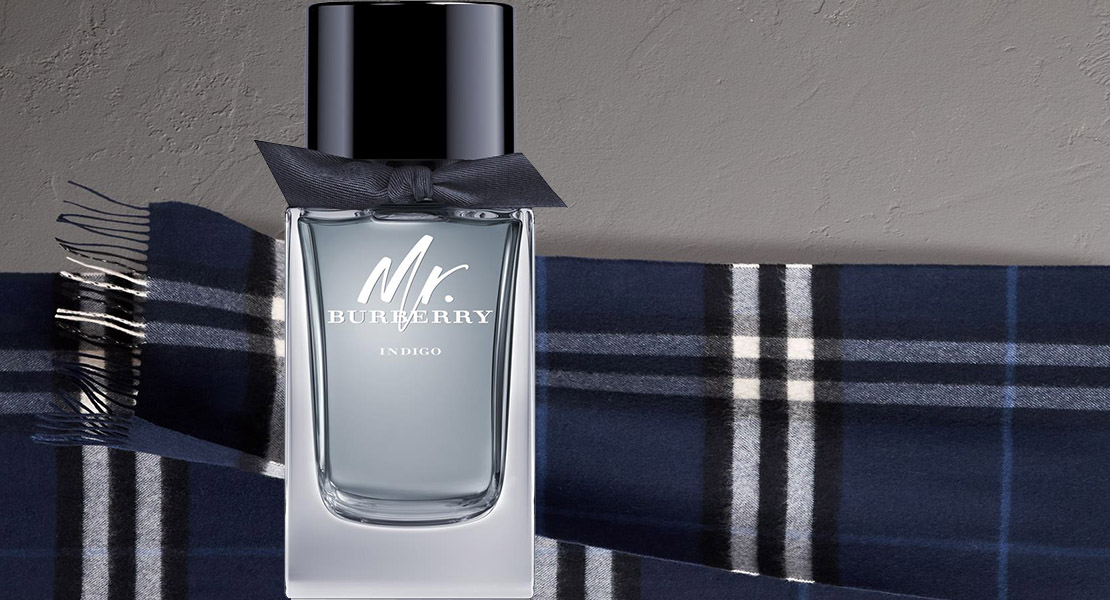 User reviews
There are no user reviews for this listing.