Moschino Toy 2 Perfume
admin
Perfume Info
Availability
In Production
Moschino Toy 2 Perfume
'This is not a Moschino Toy!'
The fashion house of Moschino launches a new perfume for women simply named Toy 2. Moschino Toy 2 perfume is the new flanker to the original Moschino Toy launched in 2014 and is described as a  new fresh fruity/floral lingering fragrance. The new perfume is advertised by the beautiful American model Devon Aoki. 
Moschino Toy 2 opens to impress with a sensual and nice floral/woody aroma with hints of citrus accords to make this fragrance daring and very feminine. It opens to impress with fresh mandarin and apple notes along with floral accords of magnolia, peony, jasmine, and sweetly white currant. It is a daily fragrance made of delicious and calmed notes to delight a wearer the whole day. I am a Moschino fan, so for sure, I will find this perfume daring and nice - especially that it is a fresh sweet fruity/floral perfume.
Moschino Toy 2 is available in 30, 50 and 100ml Eau de Parfum.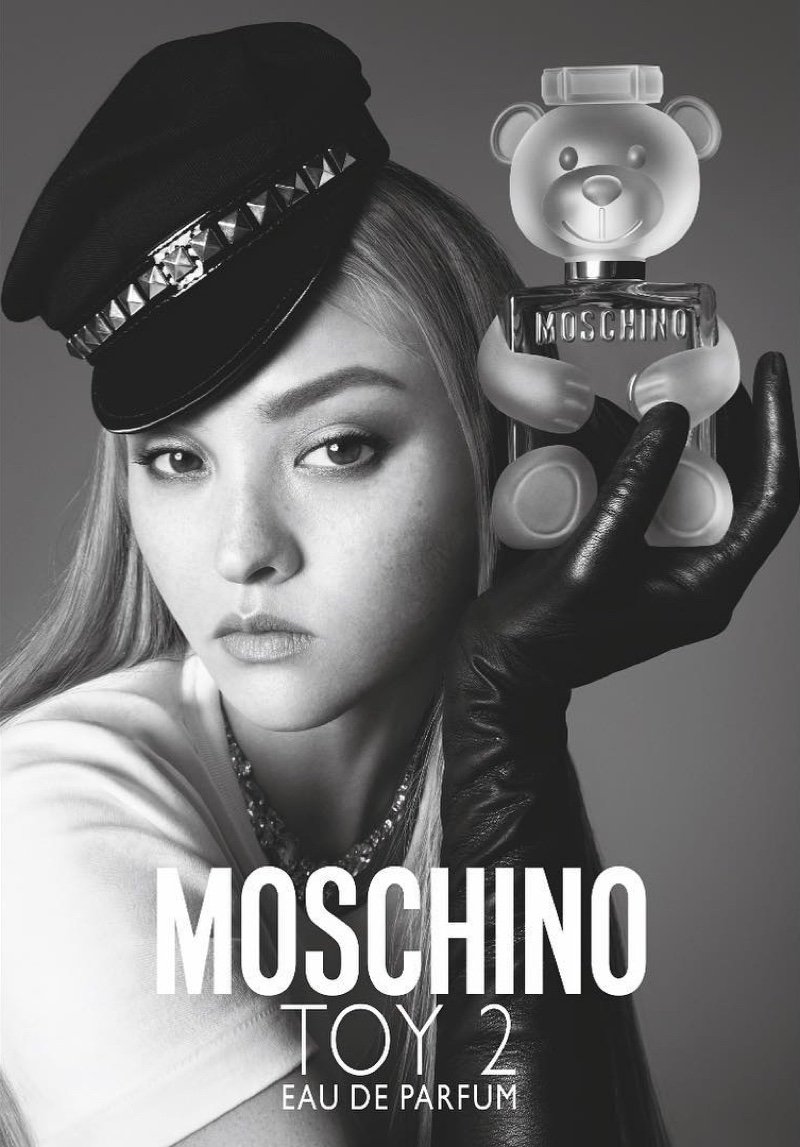 User reviews
There are no user reviews for this listing.