Perfumes
Montale Sensual Instinct Perfume
Montale Sensual Instinct Perfume
Hot
admin
 Montale Paris is one of my favorite brand of perfumes that creates outstanding, feminine, and lovely fragrances. This spring a new Montale perfume appears on the market, Sensual Instinct which promises a very warm and simply sensual aroma for all women. 
"Sensual Instinct invites you to let your primitive instinct take over. A lush, warm and dense fragrance, that combines vibrant notes of roasted coffee with the mysteries of the rose and creates a praline balance of mesmerizing sensuality. This olfactory nugget is sublimated by precious amber notes and the subtlety of cedarwood and oakmoss. An irresistible sillage, elegant and beastly obsessive." via
Montale Sensual Instinct plays around the main note coffee nicely mixed with sweet pralines and long-lasting woody notes. It is an elegant and obsessive new perfume for women available in 50 and 100ml Eau de Parfum.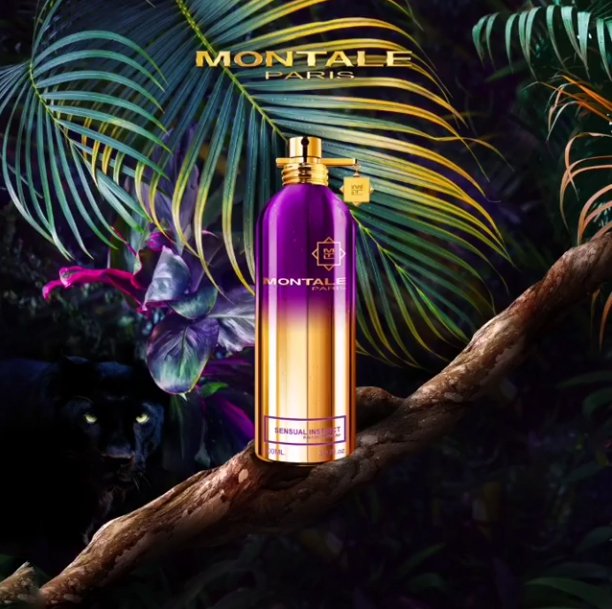 User reviews
There are no user reviews for this listing.