Perfumes
Mon Guerlain Alex and Marine Perfume
Mon Guerlain Alex and Marine Perfume
admin
Perfume Info
Availability
In Production
Mon Guerlain Alex and Marine
Well, since it was firstly introduced and till now Mon Guerlain is one of my favorites perfumes. It was the love at first smell, and since then it is on my daily basis. This summer/autumn famous tattoo artists Alex and Marine designed the new appearance for the famous Mon Guerlain Eau de Parfum limited edition. Even though I don't like too flowery aromas, this fragrance is a floral-indulgence for my nose. I simply adore how it smells on me and how I feel with it. One more great point about this aroma is that it is advertised by one of the gorgeous actresses Angelina Jolie. 
Mon Guerlain new limited edition perfume created by the famous artists Alex and Marine have a totally new modern look for the bottle, decorated with legendary codes of the Maison very glamour and beautiful. Mon Guerlain Alex and Marine will be available in 50ml Eau de Parfum.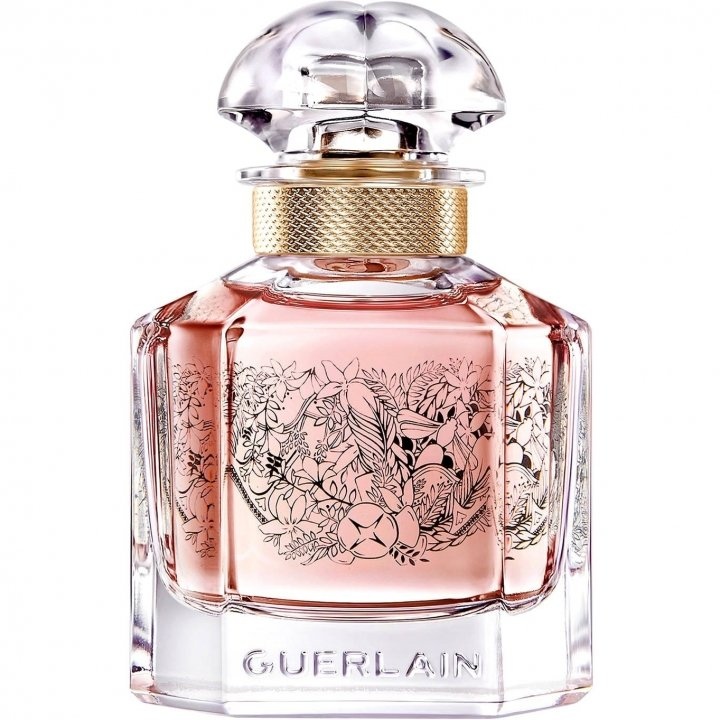 User reviews
There are no user reviews for this listing.