Marc Jacobs Daisy Love
admin
Perfume Info
Availability
In Production
Marc Jacobs Daisy Love
Daisy by Marc Jacobs was launched in 2007 and since then it re-launches new versions with small differences. This year, Daisy Love appears as a new version with a new sweet/floral aroma. This fragrance is composed by famous perfumer Alberto Morillas with a start of fruity/floral notes calming on a woody layer.
Marc Jacobs Daisy Love opens with cloudberry note along with Daisy flower calming with woody notes of driftwood and cashmere musk. Marc Jacobs Daisy Love is available in 30, 50, and 100ml Eau de Toilette.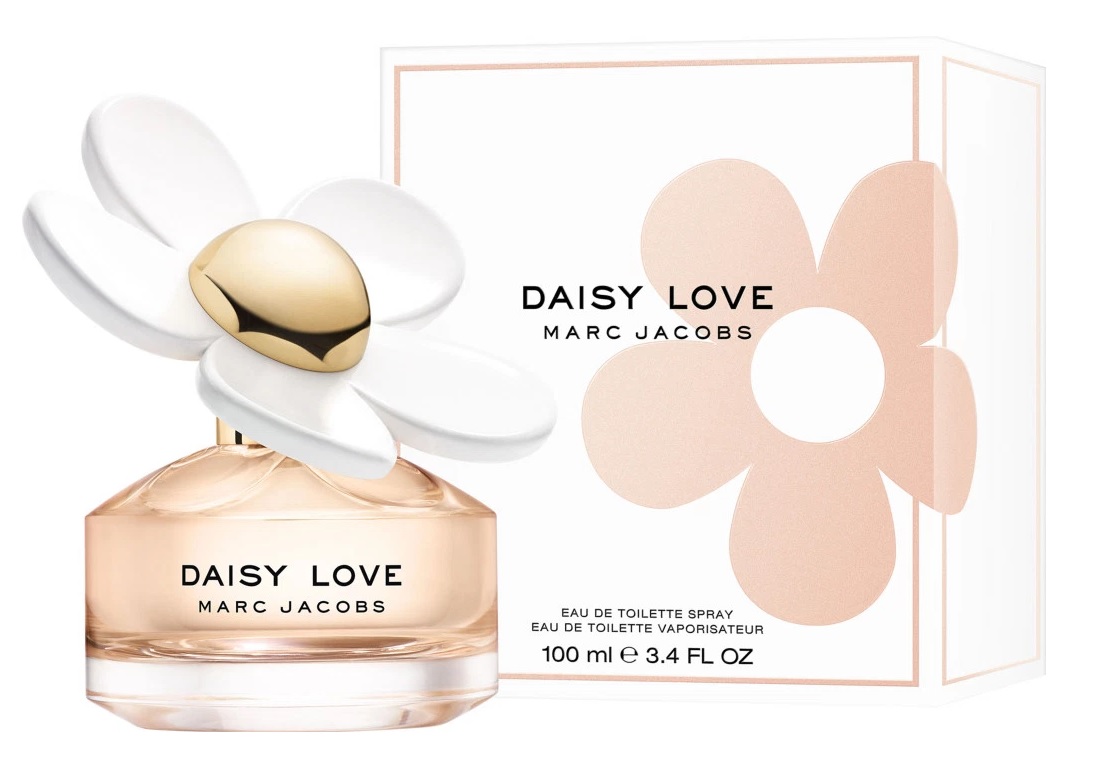 User reviews
There are no user reviews for this listing.