Loewe Aire Fantasia Perfume
admin
Perfume Info
Availability
In Production
Loewe Aire Fantasia
Loewe launches a new edition perfume for women Aire Loewe Fantasia and a new flanker to the original Aire Loewe launched in 1985. The new version is all about a fresh and sparkling fragrance for daily use. It is a nice burst of citrusy aromas sealed in one flanker with a pleasant refreshing smell. Loewe Aire Fantasia is a fragrance full of joy, pure aroma, very easy and very summery. I consider this fragrance to be a great choice for the hot sunny day at the beach, very light, not overpowering, yet fresh and beautiful. 
For summer, I also usually choose such refreshing perfumes with easy, calm, and feminine aromas. Aire Loewe Fantasia opens with a fresh/citrus aroma made of mandarin, lemon, grapefruit, and orange along with floral notes of neroli, lily of the valley, jasmine, magnolia, nicely balanced with bitter/sweet almond note. The base calms with vetiver, sandalwood, musk, and benzoin. 
Loewe Aire Fantasia is available in 75 and 125ml Eau de Toilette.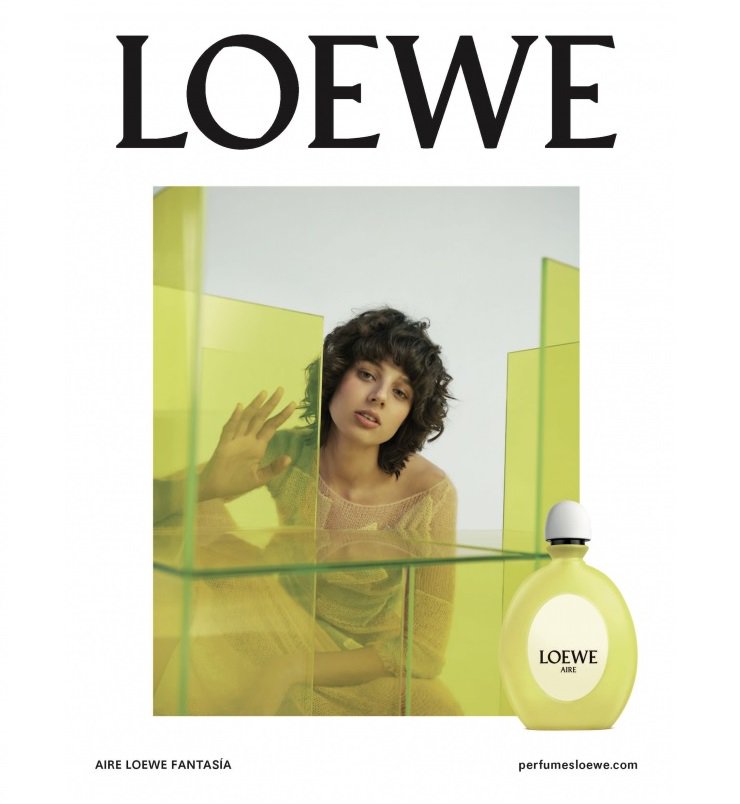 User reviews
There are no user reviews for this listing.