Perfumes
L`Occitane en Provence Terre de Lumière Intense
L`Occitane en Provence Terre de Lumière Intense
Hot
admin
Perfume Info
Availability
In Production
L`Occitane en Provence Terre de Lumière Intense
Well, when it comes to describe anything from French house L`Occitane it is a pleasure for me, as I simply adore this brand. For me, L`Occitane is not only a brand that creates decorative body products, it creates worth and helpful creams, lotions with breath-taking aromas. One of its famous aromas is verbena - which made me become a devotee due to its daring and exciting smell. Any products from L`Occitane that blends verbena or at least verbena along lemon note is simply amazing thanks to its refreshing, lively, fresh and revitalizing aroma. Last year, I bought L`Occitane en Provence Terre de Lumière along with its body products and I liked its nicely balanced freshly/sweet scent that combined together with shower gel stays long on my skin.
This year appears the intenser and stronger version of the original perfume that promises to instantly capture the attention. However, I don't know if I can like it, as I am not an Intense perfume lover, but I will definitely give it a try.
L`Occitane en Provence Terre de Lumière Intense is created by more perfumers just to make it an unordinary smell due to the fact that it has to combine a nice aroma with worthy and non-allergic body products. It is created by perfumers Calice Becker, Shyamal Maisondieu и Nadège Legarlantezec. Terre de Lumière Intense opens to seduce with fresh bergamot note along with spicy pink pepper and ambrette note calming with the floral lavender honey accord. The woody base settles down with frankincense, oud, and sweet vanilla. The bottle shape remains the same, yet the stopper is colored in a dark purple color, as well as the packing box comes in a dark purple color.
L`Occitane en Provence Terre de Lumière Intense is available in 50 and 90ml Eau de Parfum Intense.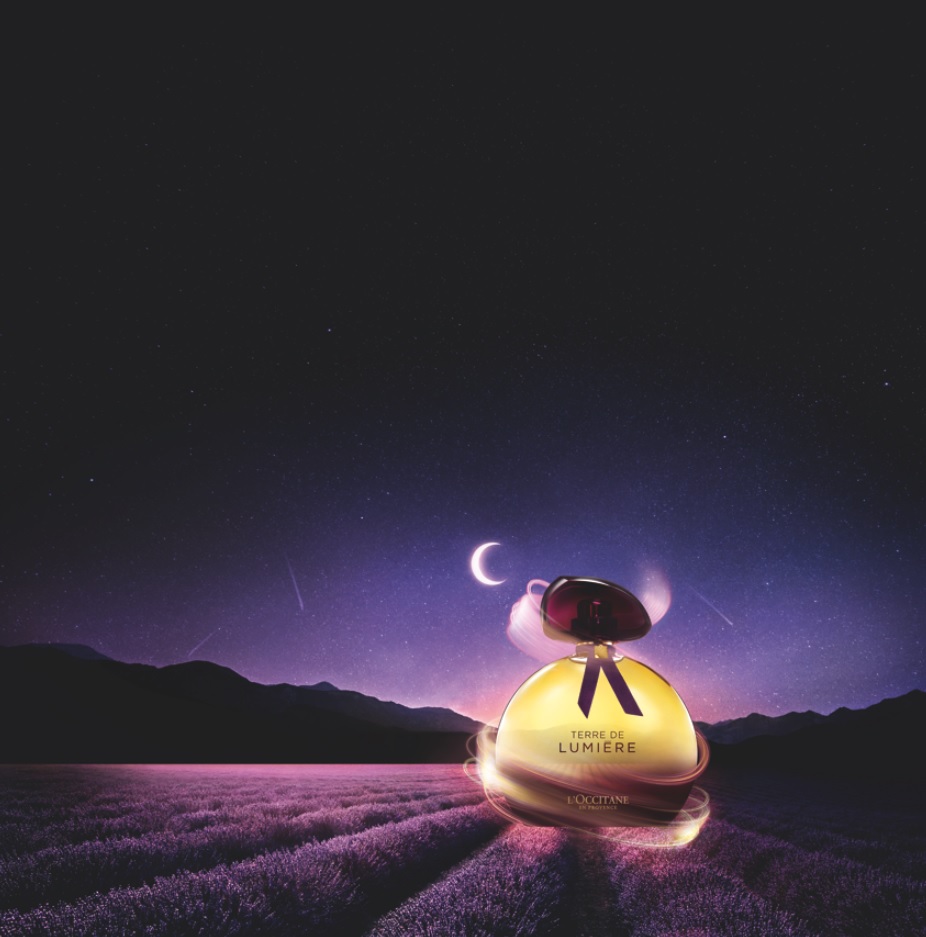 User reviews
There are no user reviews for this listing.