L'Homme Lacoste Perfume
Hot
admin
Perfume Info
Availability
In Production
L`Homme Lacoste by Lacoste is a new fragrance for men described as spicy/woody with a modern approach of the today's Lacoste man. I adore what Lacoste manufactures - all its designs are up to date, fashionable and stylish touched in a way with pure elegance. In the same way Lacoste crafts its perfumes: modern, yet classic with a modern, elegant approach.
L`Homme Lacoste opens with classic fresh notes of bergamot, mandarin and rhubarb mixed with spicy ginger, and black pepper notes setting down on a cedar, amber, wood and sweet vanilla notes. Perfume is sealed in a simple masculine crystal bottle adorned with a black cap inspiring a serious, mysterious-type man.
L'Homme Lacoste is available in 100ml Eau de Toilette.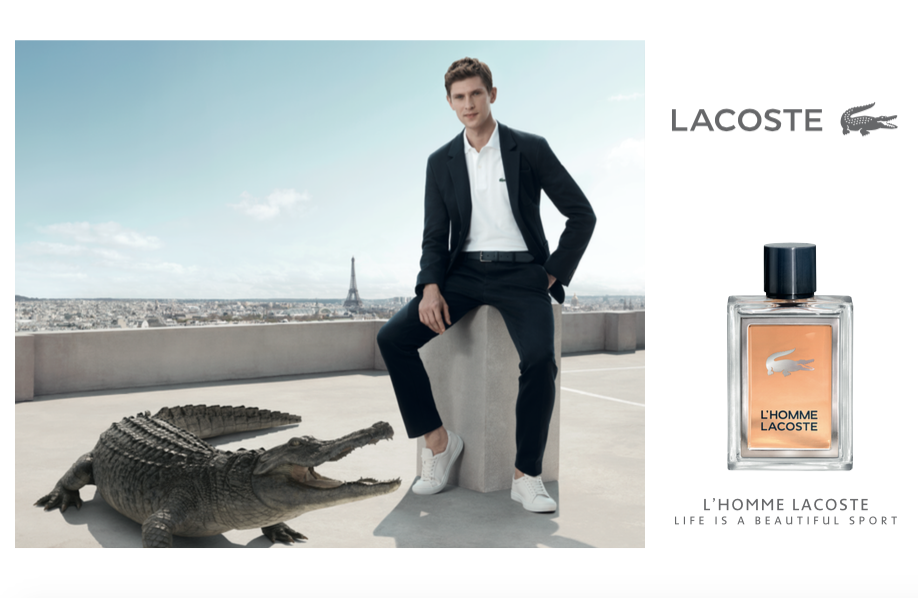 User reviews
bill
i am a fan Lacoste perfumes, they stay long on the skin, aren't too overpowering - in a way they resemble Givenchy perfumes for me. nice job, like it!
Was this review helpful to you?