Katy Perry Indi
Hot
admin
Perfume Info
Availability
In Production
Definitely, today a perfume is a must-have accessory and an aroma that is needed in order to simply smell gorgeous and memorable. But, a couple of years ago, a perfume defined a personality, it was strictly and cautiously selected and worn during special events. Today, because of a vast variety of perfumes available on the market - a wearer simply chooses a smell that in a way characterizes his/hers senses without any 'headaches.'
Speaking about myself could say that I am a devotee - if I find a smell that I adore, I buy it always. However, I have different perfumes for different occasions, still, daily I wear only my best favorable fragrance.
Katy Perry Indi is a new perfume offered by the famous singer with a fresh, light, and modern aroma to please wearers during the day. The new perfume has a balanced combination of fresh notes with oriental woody notes creating a distinctive and tempting aroma. Indi by Katy Perry opens with bergamot, plum, and white tea notes mixed with lily of the valley, white cedar extract calmed on a woody layer made of different musk notes from different parts of the world. I am not a fan of celebrity perfumes, as they are too easy, light and as if without personality, but they always deserve a try.
Katy Perry Indi is available in 30, 50 and 100ml Eau de Parfum.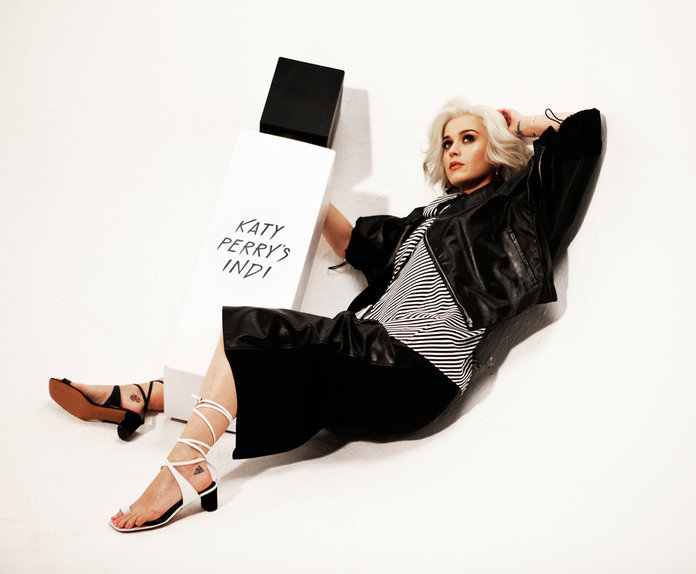 User reviews
There are no user reviews for this listing.