Perfumes
Juliette Has A Gun Sunny Side Up
Juliette Has A Gun Sunny Side Up
Hot
admin
Perfume Info
Availability
In Production
Juliette Has A Gun launches a new feminine perfume Sunny Side Up made of rare and unique ingredients. Perfumer, Romano Ricci, has made a truly delicate and exquisite new perfume to warm any woman's heart. As the name of the perfume inspires, Sunny Side Up is a bright, sunny and warm fragrance with soft woody/floral accords. If a wearer looks for something special, different, yet breathtaking and seductive, then Juliette Has A Gun Sunny Side Up is the right choice to smell as nobody else.
Juliette Has A Gun Sunny Side Up has a perfect balance between top woody notes of Amyris, jasmine lactone and sandalwood along with orris butter, jasmine, coconut milk notes. The base calms with ambrette, Iso E Super, salicylate notes.
Juliette Has A Gun Sunny Side Up is available in 50 and 100ml Eau de Parfum.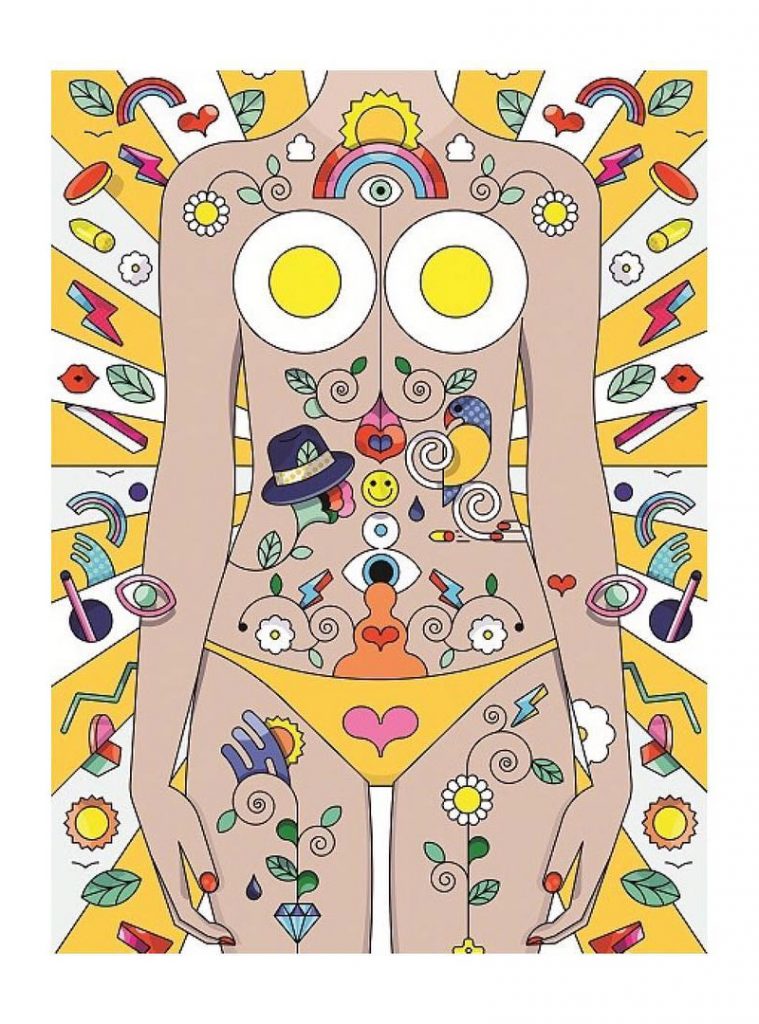 User reviews
There are no user reviews for this listing.