Juliette Has A Gun Moscow Mule
Hot
admin
Perfume Info
Availability
In Production
Juliette Has A Gun Moscow Mule
In 2007, Juliette Has A Gun launched Moscow Mule a new fragrance for women with an intriguing new aroma. The new perfume, as the Shakespearian heroine explains, is a weapon of seduction, essentially symbolizing the liberation of women towards men. Juliette Has A Gun Moscow Mule is a romantic perfume with a modern version.
The name of the perfume comes from the Moscow Mule cocktail of Russian Vodka - unforgettable, tantalizing, and a seductive composition totally dedicated to the Moscow city! It blends fresh bergamot along with ginger notes calmed with woody note. Moscow Mule perfume will be officially launched in Moscow in may 2018.
Juliette Has A Gun Moscow Mule is available in 50 and 100ml Eau de Parfum.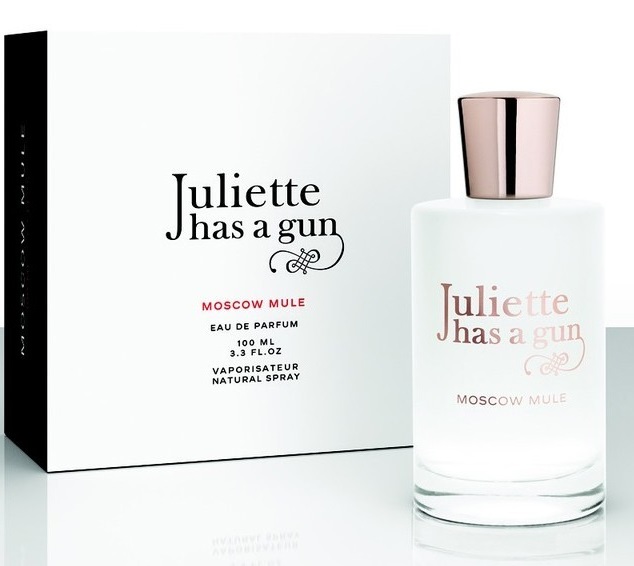 User reviews
There are no user reviews for this listing.