Juicy Couture Rock The Rainbow
Hot
admin
Perfume Info
Availability
In Production
Juicy Couture presents a new pair of perfumes Rah Rah Rouge and Pretty in Purple part of the new perfume line Rock The Rainbow. The new perfumes offer flirty emotions - a smell instantly drawing you back to past memories of childhood. Juicy Couture Rock The Rainbow will fit any kinda woman/girl due to its easy, light and pureness smell.
Rah Rah Rouge perfume opens with fresh/fruity accords of mandarin, plum and pineapple along with floral notes of jasmine, lily of the valley and peony. The base calms on a woody layer made of sandalwood, musk and sweet vanilla notes.
Juicy Couture Rah Rah Rouge is available in 75ml Eau de Toilette.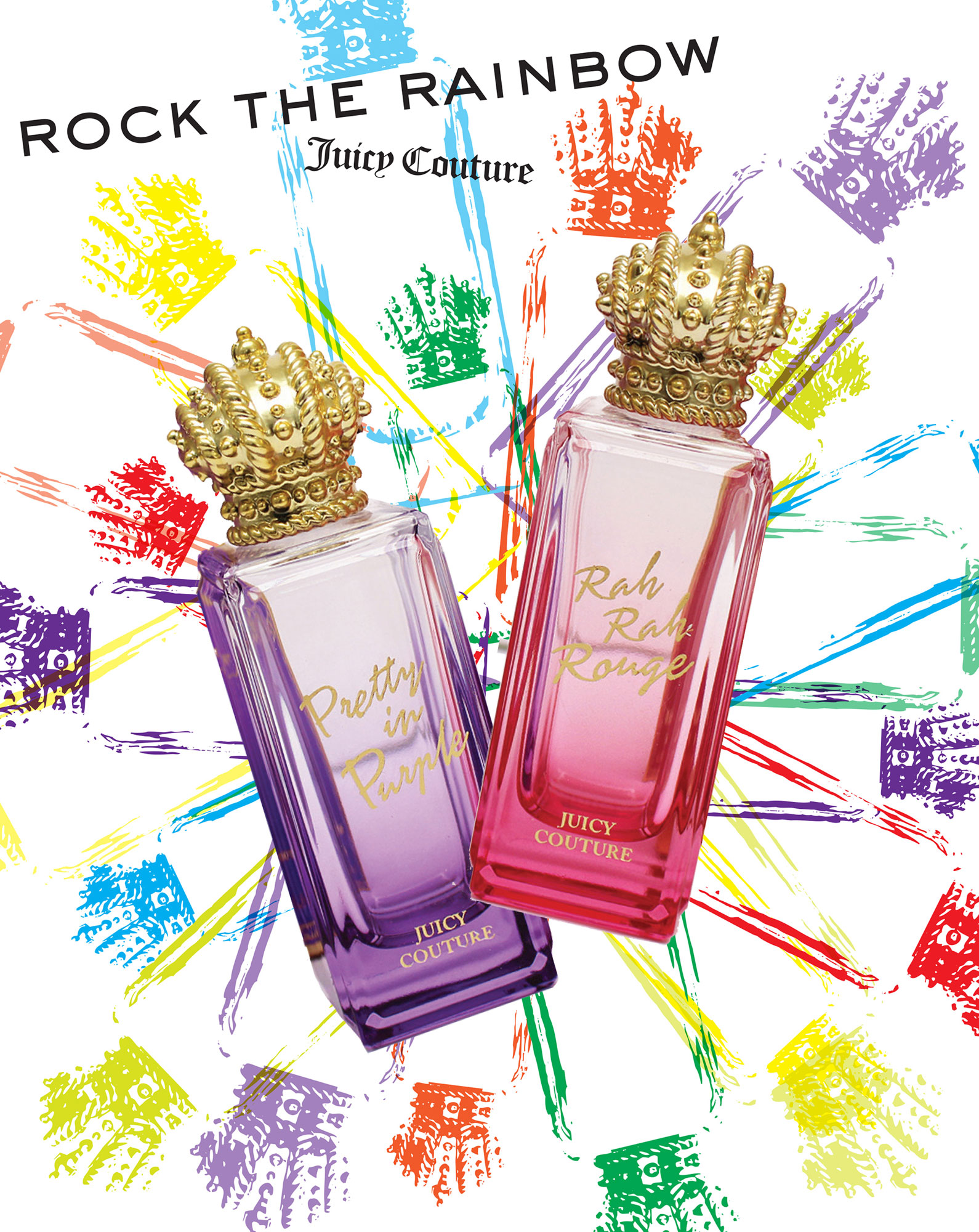 User reviews
Desi
This perfume smells so good it smells like candy and really sweet fruit I would recommended it AMAZING!

Was this review helpful to you?