Perfumes
Jo Malone Cattleya Flower Perfume
Jo Malone Cattleya Flower Perfume
admin
Jo Malone Cattleya Flower
Jo Malone launches a new luxurious and exquisite perfume for women very refreshing and soaked with notes of flowers for everyday wear. This fragrance sparkles with fresh fruits and exotic flowers. Jo Malone launches very nice and unique fragrances to delight its wearers with beautiful aroma for everyday use. Cattleya Flower is considered the queen flower of the wild, thus making this Jo Malone perfume be the queen fragrance among others available on the market. 
Jo Malone Cattleya Flower will make your day be light, fresh and full of sunshine. It blends orchid, Gentian flower, fresh citruses and vetiver notes. 
"A lightweight yet luxurious body mist that refreshes skin while enveloping you in the velvety scent of Cattelya Flower." via
Jo Malone Cattleya Flower is available in 100ml body mist.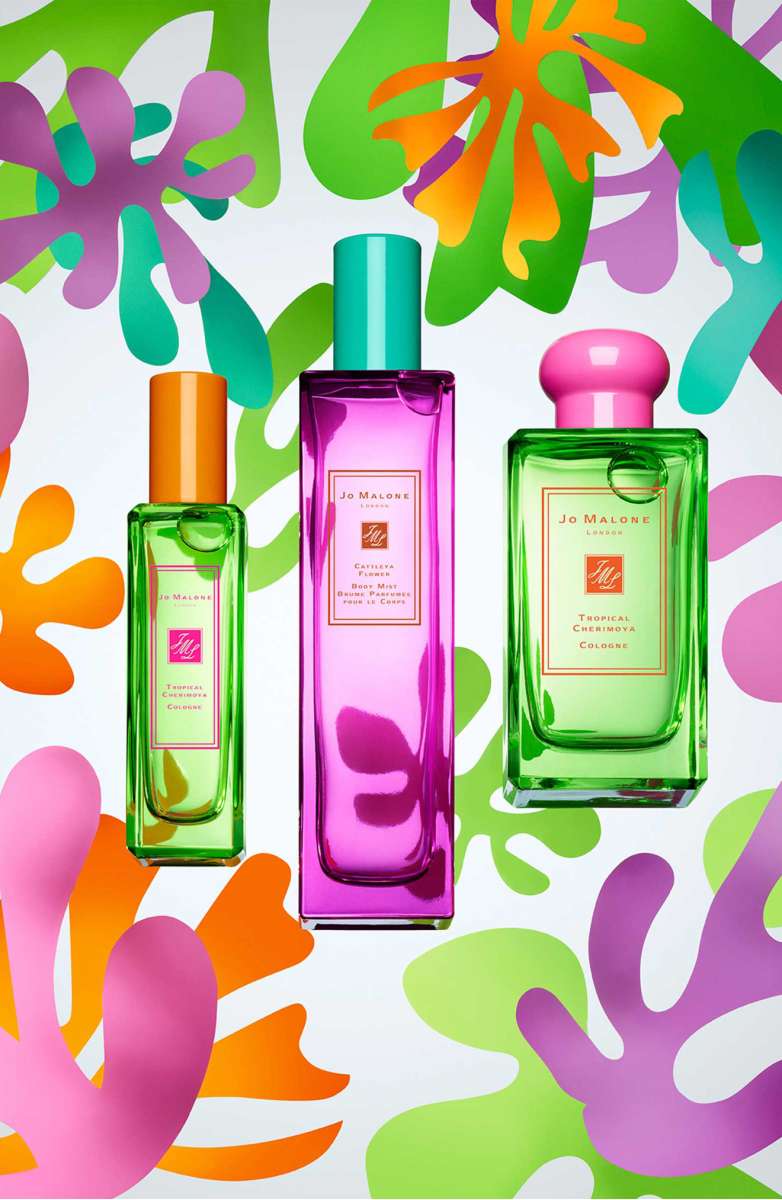 User reviews
There are no user reviews for this listing.