Perfumes
Jil Sander Strictly Fresh Perfume
Jil Sander Strictly Fresh Perfume
Hot
admin
Perfume Info
Availability
In Production
Jil Sander Strictly Fresh Perfume
Jil Sander launches Strictly Fresh perfume following Jil Sander Strictly and the counterpart to Simply Jil Sander perfume for women. This refreshing and light fragrance is all about cleanness and freshness, you just can't mistake with this one! Men will find it really nice, clean, and citrusy.
Jil Sander Strictly Fresh comes in a beautiful white/light blue bottle inspiring an elegant and clean fragrance ideal for hot days. Perfume is composed by perfumer Sophie Labbe as a warm spicy/citrus/woody perfume. Strictly Fresh opens with fresh citrus accords of grapefruit and bergamot along with spice cardamom and vetiver. The base calms with patchouli, suede, and incense.
Jil Sander Strictly Fresh is available in 60ml Eau de Toilette.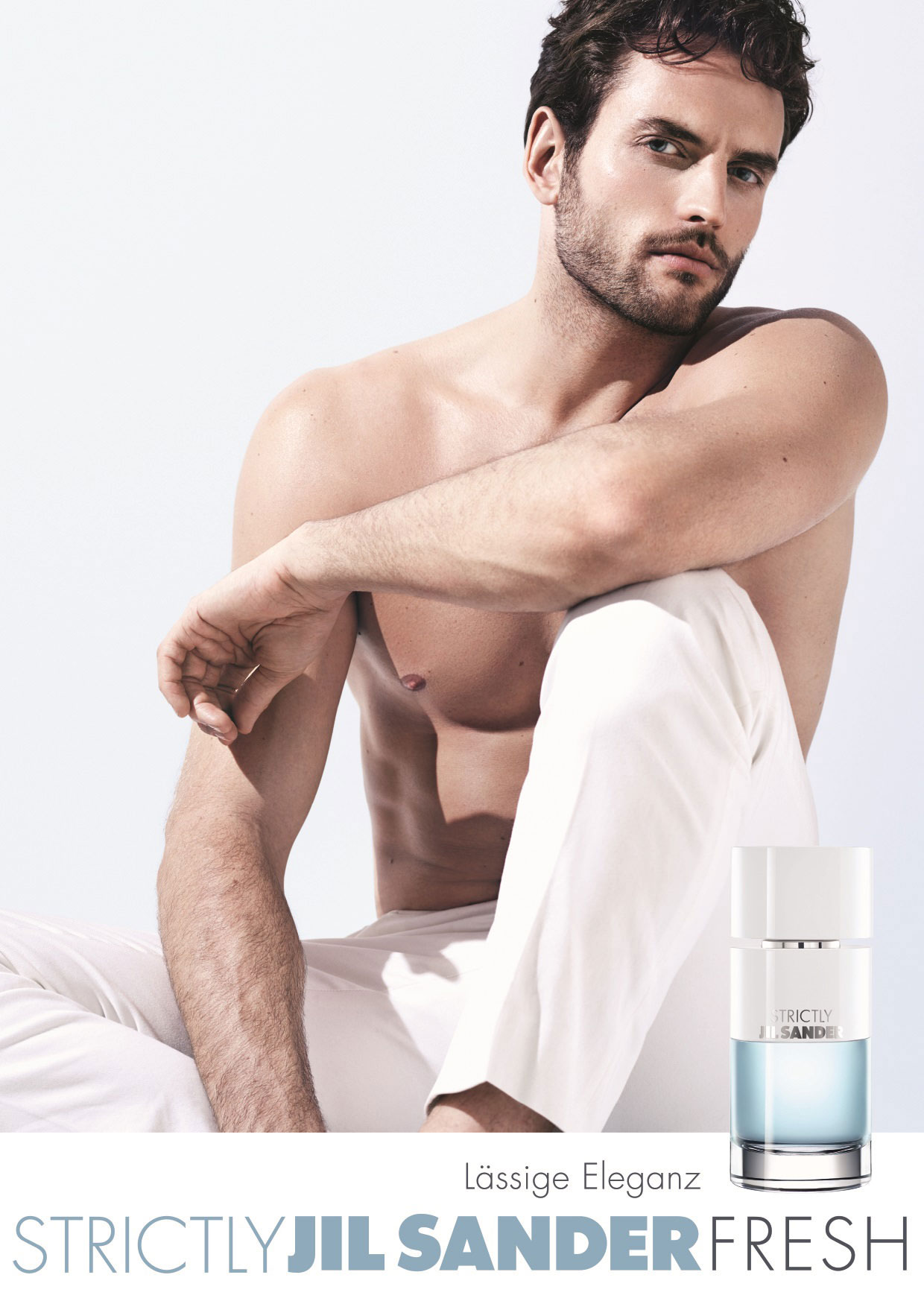 User reviews
There are no user reviews for this listing.