Perfumes
Jil Sander Simply Eau de Parfum Poudree
Jil Sander Simply Eau de Parfum Poudree
admin
Perfume Info
Availability
In Production
Simplicity is the ultimate sophistication. Minimalism is usually used in Jil Sander's perfumes thus to create an easy approach to their warm, sensual and refined fragrances. This autumn, Simply by Jil Sander gets a new innovative texture and composition, yet preserves the same innocence and minimalism as the previous editions. Jil Sander Simply Eau de Parfum Poudree is a new powdery, soft and alluring new perfume for women - an invisible accessory covering the woman's body. It is like the second skin on you due to its soft, calming, and fresh notes that create that easiness on a wearer.  
Jil Sander Simply Eau de Parfum Poudree is created by perfumer Sophie Labbe as a sweet floral/citrusy perfume with a pleasant combination of nice ingredients. It opens with a nice burst of fresh citrusy aroma made of mandarins and solar notes along with floral accords of heliotrope and rice. The base calms on a woody layer made of cashmeran, heliotrope, and tonka bean. Despite its easiness and 'powdery' sensation on the skin, it is still a very elegant perfume for women.
Jil Sander Simply Eau de Parfum Poudree is available in 40 and 60ml.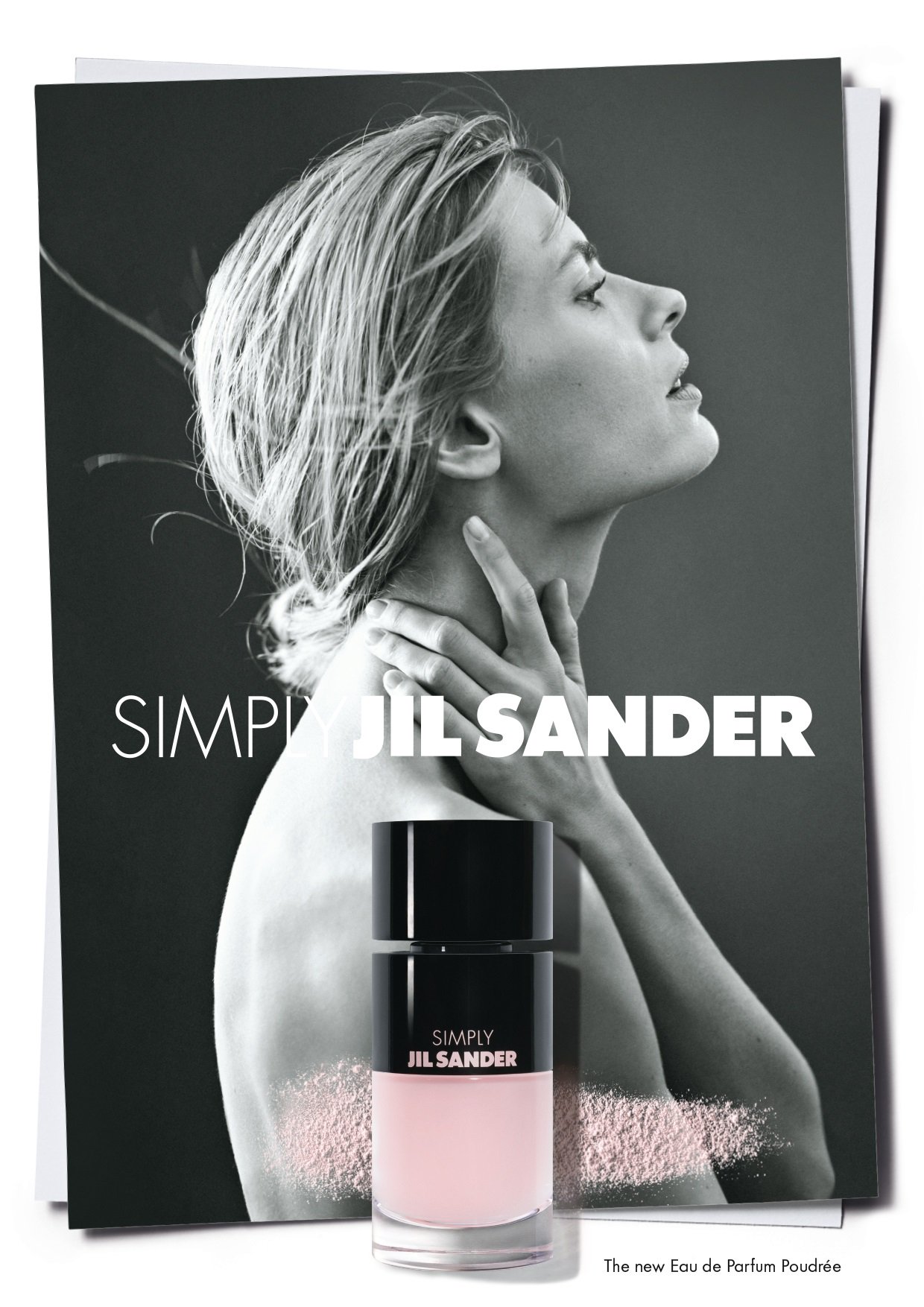 User reviews
There are no user reviews for this listing.