Perfumes
Issey Miyake L'Eau Super Majeure d'Issey Perfume
Issey Miyake L'Eau Super Majeure d'Issey Perfume
Hot
admin
Perfume Info
Availability
In Production
Issey Miyake L'Eau Super Majeure d'Issey
Issey Miyake surprises men with a new refreshing and daily fragrance inspired by the sea, L'Eau Super Majeure d'Issey. Daily a lot of fragrances are introduced, but the most sold and popular are those that are fresh, revitalizing and easy to wear. I adore when my man smells pure, clean and fresh - this makes me inhale his aroma constantly when I am next to him. The new perfume from Issey Miyake promises to impress with its salty/woody aroma and to be a hit aroma this summer. 
L'Eau Super Majeure d'Issey is described as: "A new fragrance taking its inspiration from water, as a masculine symbol of strength and movement. Water, in a major key. The evocation of a salty wood. Designed by water. The fragrance opens with notes of bergamot blended with fresh grapefruit and crisp salty sea wind. The base features woody accords softened with velvet cashmere notes." via
Issey Miyake L'Eau Super Majeure d'Issey comes in a simple massive crystal bottle adorned with a silver cap, yet simplicity is always the best option to create a minimalist look with an aroma to be remembered.
Issey Miyake L'Eau Super Majeure d'Issey is available in 50 and 100ml Eau de Toilette.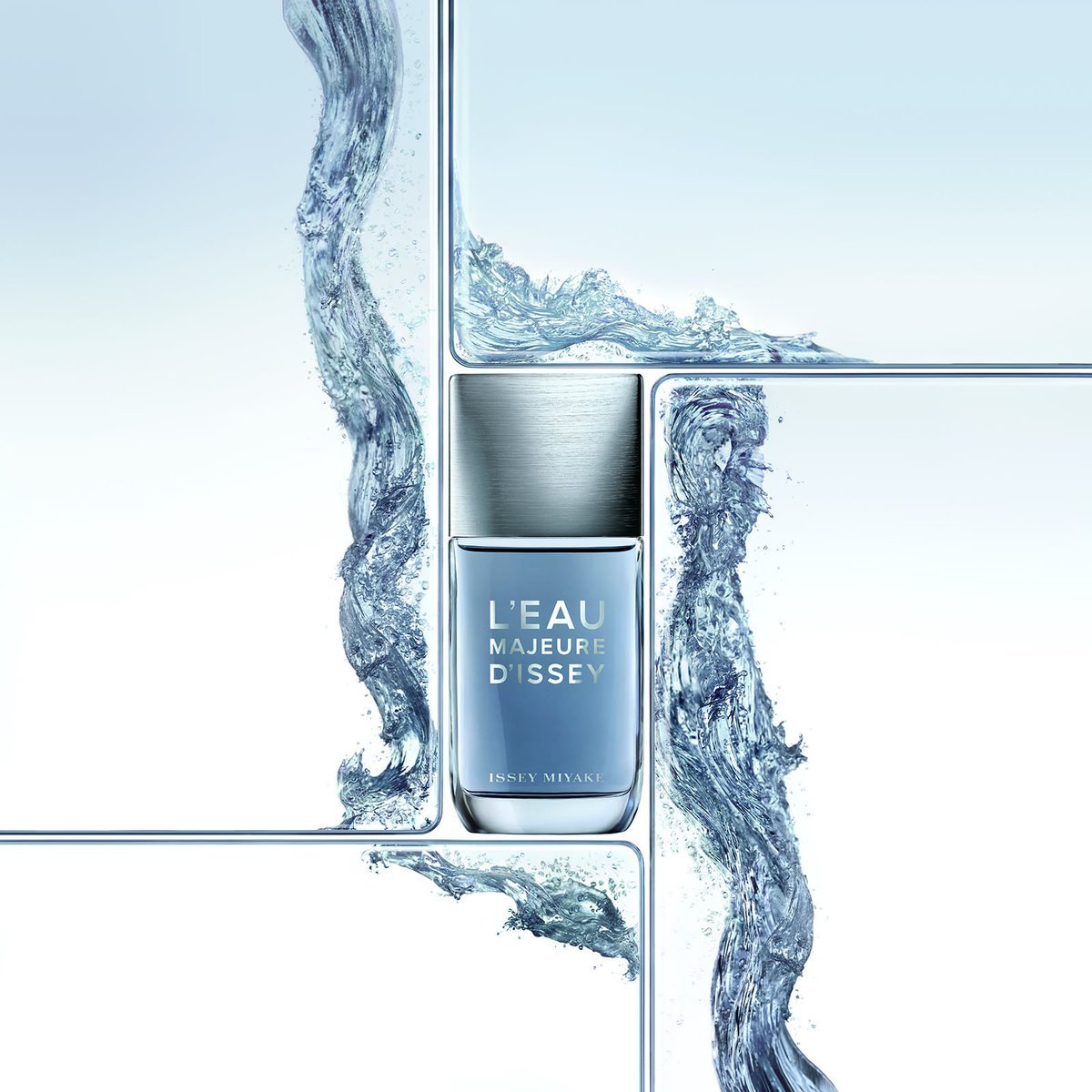 User reviews
There are no user reviews for this listing.