Perfumes
Iceberg Since 1974 by Iceberg Perfume
Iceberg Since 1974 by Iceberg Perfume
Hot
admin
Perfume Info
Availability
In Production
Famous Italian fashion house Iceberg is marketed under the Perfume Holding Co. In 1974, when Iceberg was created, they became famous and very popular worldwide due to their luxurious knitwear clothing. Since then, it maintains this idea of creating one of the finest and smoothest jumpers and different knitted clothing.  
This year, Iceberg launches Iceberg Since 1974 duo perfumes inspired by brand's start-up history. The new pair of fragrances: Iceberg Since 1974 for Her and Iceberg Since 1974 for Him are coated in brand's famous knitwear jumpers, thus as if paying tribute to brand's first luxury knitwear clothes. I am not familiar with Iceberg perfumes, nor can't say that I don't want to try them, on contrary these duo fragrances got my attention and I would like to smell both fragrances. I, personally, adore different odd ingredients ideally combined, just like mint here in Her edition, which I find it really attractive. I adore sweet/flowery aromas, but fresh and mint ingredients are the best way for me.
Iceberg Since 1974 for Her is a sweet fruity/floral perfume with hints of fresh mint and spicy pink pepper. It opens with fresh grapefruit along with spicy ginger along with floral accords of neroli and mint. The woody base nicely calms with amber, musk, and cedarwood making it a daring sensual perfume for daily use. It is a daily, modern and easy perfume for women; very sensuous and charismatic. 
Iceberg Since 1974 by Iceberg is available in 50 and 100ml Eau de Parfum.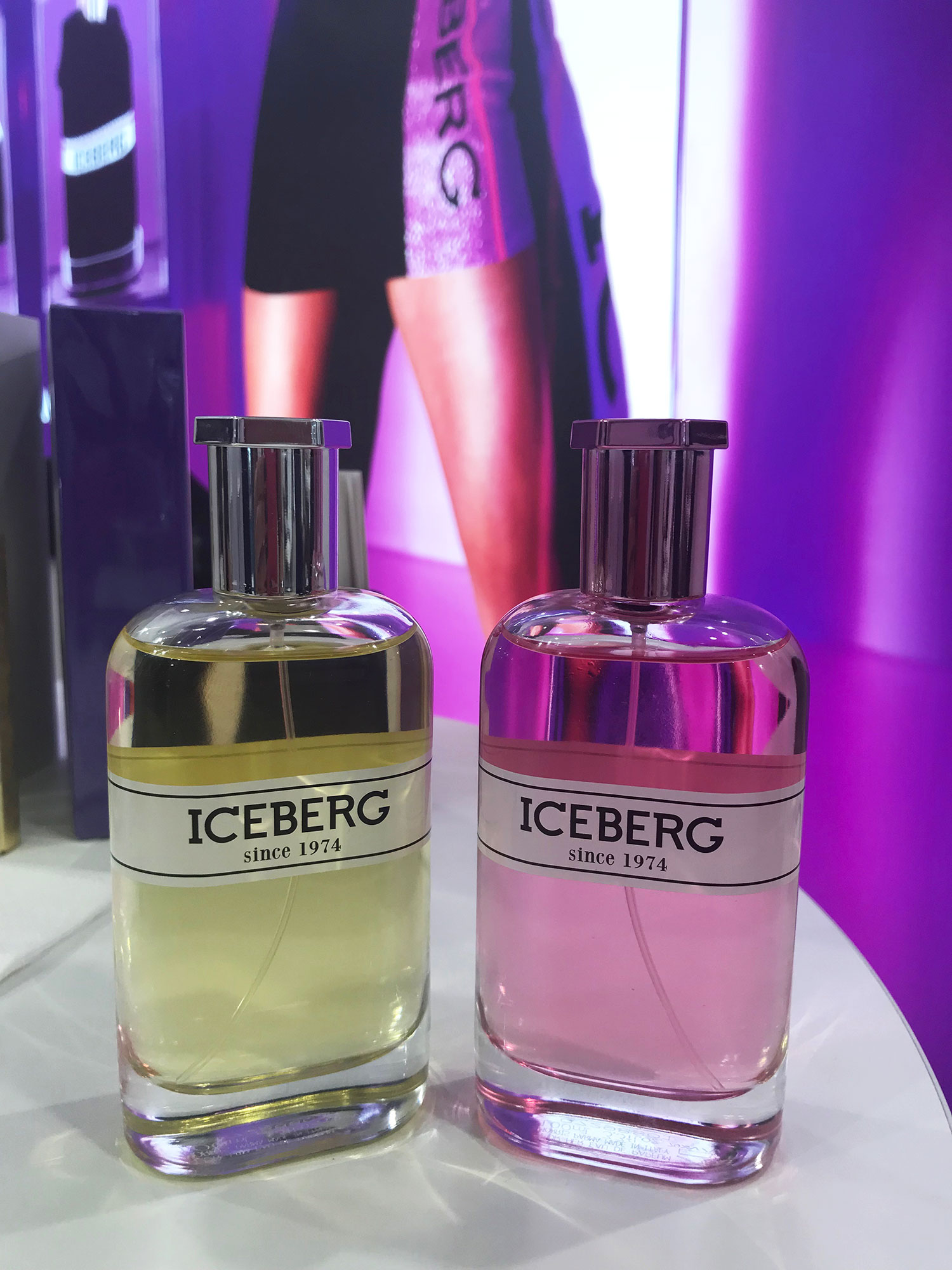 User reviews
There are no user reviews for this listing.