Perfumes
Hugo Boss Ma Vie Pour Femme L'Eau
Hugo Boss Ma Vie Pour Femme L'Eau
Hot
admin
Hugo Boss Ma Vie Pour Femme L'Eau
Hugo Boss re-launches a new edition of their famous Ma Vie Pour Femme with a new floral composition, yet accentuated with lighter accords making it a new lovely and precious perfume for women. Hugo Boss Ma Vie Pour Femme L'Eau is a nice feminine and passionate fragrance touched with delicate and soft flowers. In the fragrance cactus flower, peony and musk are progressively revealed. Ma Vie Pour Femme L'Eau, just like other previous editions, celebrates femininity, strength, elegance and modern women. A nice and compact bottle for refreshing and revitalizing one's fragrance on the go.
Hugo Boss Ma Vie Pour Femme L'Eau also blends floral notes of magnolia, roses along with cedar wood. All the notes together offer a unique and modern fragrance with an elegant scent for everyday life. Even though I am not a Boss fan, still this perfume promises to have a nice and soft aroma with a free spirit for the modern women. Ma Vie Pour Femme L'Eau will please any woman in all the simple moments of life; like a walk from the office, a walk in the park, and so on.  The new L'eau edition preserves the same bottle shape as other editions.
Hugo Boss Ma Vie Pour Femme L'Eau is available in 50ml Eau de Toilette.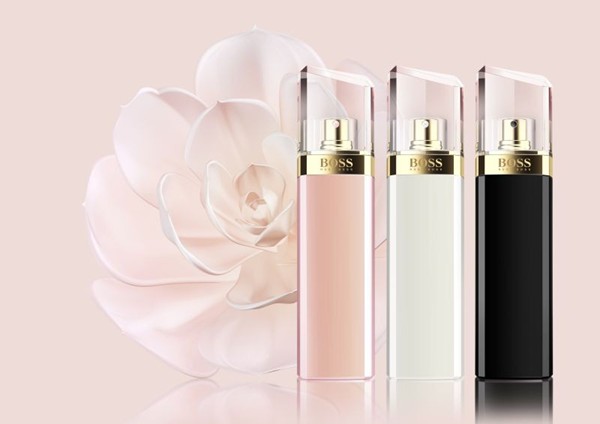 User reviews
There are no user reviews for this listing.