Perfumes
Houbigant Jardin Anglais Perfume
Houbigant Jardin Anglais Perfume
Hot
admin
Perfume Info
Availability
In Production
Houbigant is one of the leading and acclaimed perfume houses in the world today. With years of experience, Houbigant perfumes have always been praised and acclaimed. This autumn Houbigant launches a new perfume for women, Jardin Anglais. Houbigant Jardin Anglais, if translated means 'Queen of the Garden', is a new timeless and elegant perfume for most audacious women. This perfume focuses on the 'rose' flower, which is the symbol of the British Royalty, with a special tribute to Queen Elizabeth. Jardin Anglais is created by perfumer Luca Maffei opening with top notes of fresh citrusy bergamot, raspberry liquor, and spicy pink pepper. The heart of the perfume is made of aromatic and gorgeous Damascus and Centifolia roses calmed on a sweet woody base made of vanilla, patchouli, sandalwood, musk, and cashmerean.     
Houbigant Jardin Anglais is available at the Fortunum and Mason priced at 195 pounds.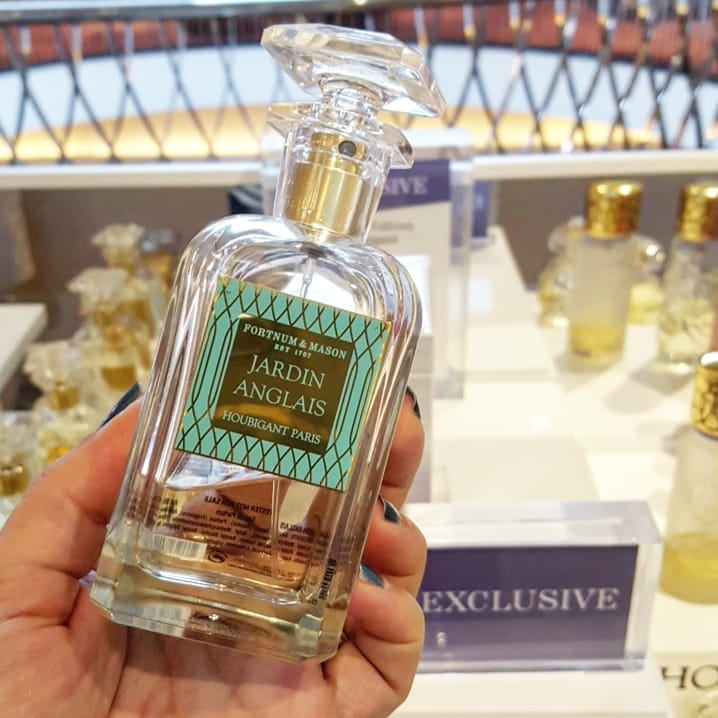 User reviews
There are no user reviews for this listing.