Perfumes
Herrera Confidential Gold Incense, Carolina Herrera
Herrera Confidential Gold Incense, Carolina Herrera
Hot
admin
Perfume Info
Availability
In Production
Carolina Herrera delights its wearers with a wonderful, exclusive and feminine perfume composed of high-quality ingredients, Gold Incense - part of the famous Herrera Confidential Collection. This perfume possesses a strong, intense aroma with a splendid beauty.
Carolina Herrera Gold Incense is a luxurious new perfume, different from brand's traditional composition, yet admirably and ultra elegant.
"The unparalleled scent of incense remained our primary inspiration, the evocative aromas of the different varieties, intense colors characteristic of the Middle East and its deserts, and warm hospitality integral to Arab traditions," Carolina Herrera de Baez, daughter of the founder and the creative director of the house.  
Carolina Herrera Gold Incense perfume opens with elegant notes of marigold, fresh bergamot and oriental cinnamon notes along with labdanum, incense, and cedar accords. The base is made of sweet vanilla caviar from the Madagascar, sandalwood and Boswellia Sacra tree notes.  This amazing and unusual composition is signed up by famous perfumer Pierre-Constantin Gueros. 
Carolina Herrera Gold Incense is available in 100ml Eau de Parfum at the price of 250 euros.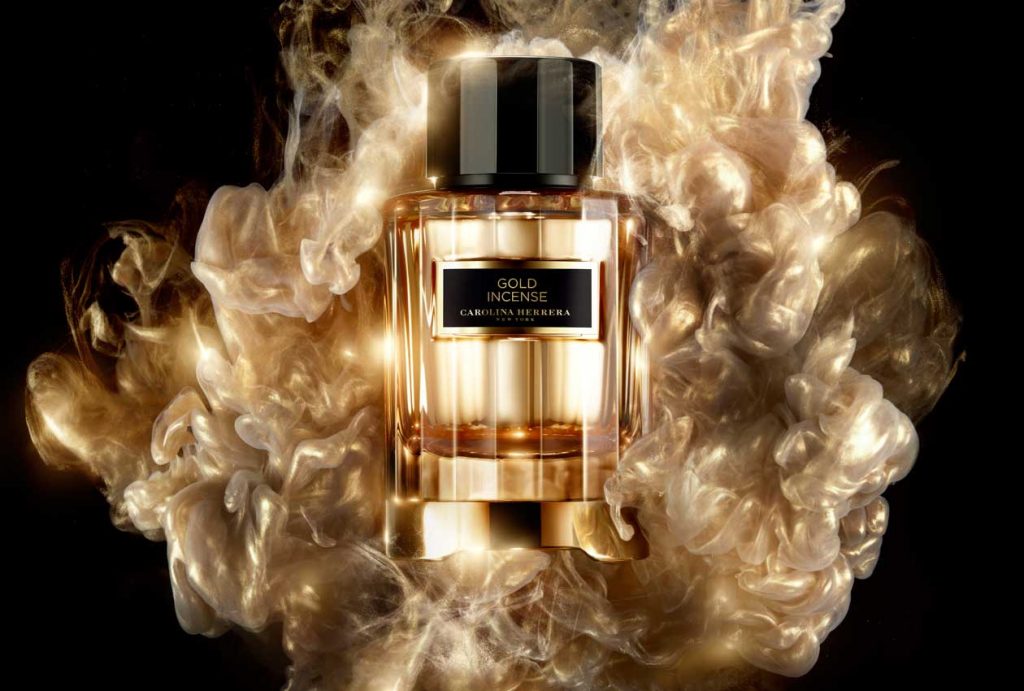 User reviews
Shaikha Almenhali
It's the best perfume I ever smelled
Was this review helpful to you?