Perfumes
Hermes Eau de Citron Noir Perfume
Hermes Eau de Citron Noir Perfume
Hot
admin
Perfume Info
Availability
In Production
Hermes Eau de Citron Noir
Hermes launches a new perfume for both men and women, Eau de Citron Noir. The new perfume, Hermes Eau de Citron Noir is described to be fresh aquatic/citrusy with woody elements, as well as a modern design and powerful charms.
"A journey into the olfactory world of citrus notes has plunged me into the heart of the vast world, dotted with surprises, lemons. Lemon caviar, lemon hand Buddha, lemon Eureka ... So many original lemons have challenged me, but it is the black lemon, so smoky, so racy, which has finally established as the high point," said perfumer Christine Nagel. via
As the name of the perfume inspires, Hermes Eau de Citron Noir is really a nicely citrusy-infused perfume that has been used for so many years by men and women on their daily basis. The new fragrance follows other previous editions that were successfully launched and adored by true connoisseurs. Eau de Citron Noir describes the dark lemon note in its composition, not an intense and pungent fragrance with an aromatic aroma.
Hermes Eau de Citron Noir is available in 50, 100 and 200ml Eau de Toilette.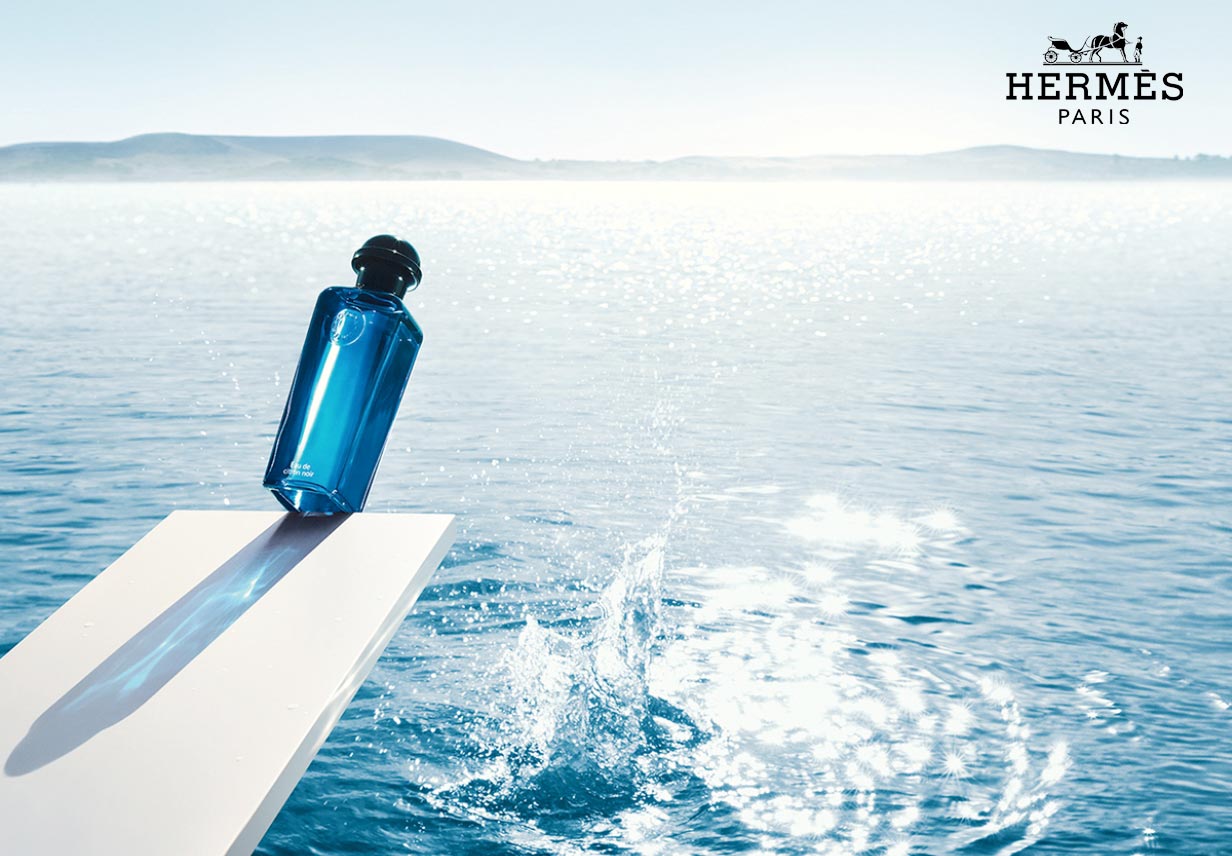 User reviews
There are no user reviews for this listing.