Perfumes
Happy Chopard Bigaradia Perfume
Happy Chopard Bigaradia Perfume
Hot
admin
Perfume Info
Availability
In Production
The luxurious Chopard house adds one more outstanding and eponymous perfume in its famous Happy Chopard Collection. Happy Chopard Bigaradia, the name paying tribute to the Bigaradia a perfume tree, is more than just a fragrance it is a time spent with a modern, elegant and stylish perfume. The Happy Collection has two more luxurious fragrances Lemon Dulci and Felicia Roses adding the Bigaradia and creating a happy trilogy. The new perfume is advertised by one of the gorgeous models Andreea Diacona. 
"A precious fragrance collection of luxury Eaux de Parfum signatures inspired by the audacious and cheerful spirit of the iconic Happy diamonds and Happy Hearts jewellery collections." via 
Happy Chopard Bigaradia is all about a fresh citrusy/sweet honey perfume flavored with bitter orange, mandarin and a nice zest of neroli along with flowery accords of orange blossom absolute, fig and honey. The base calms with patchouli and labdanum leaving a satisfying and happy aroma behind. 
Happy Chopard Bigaradia is available in 100ml Eau de Parfum.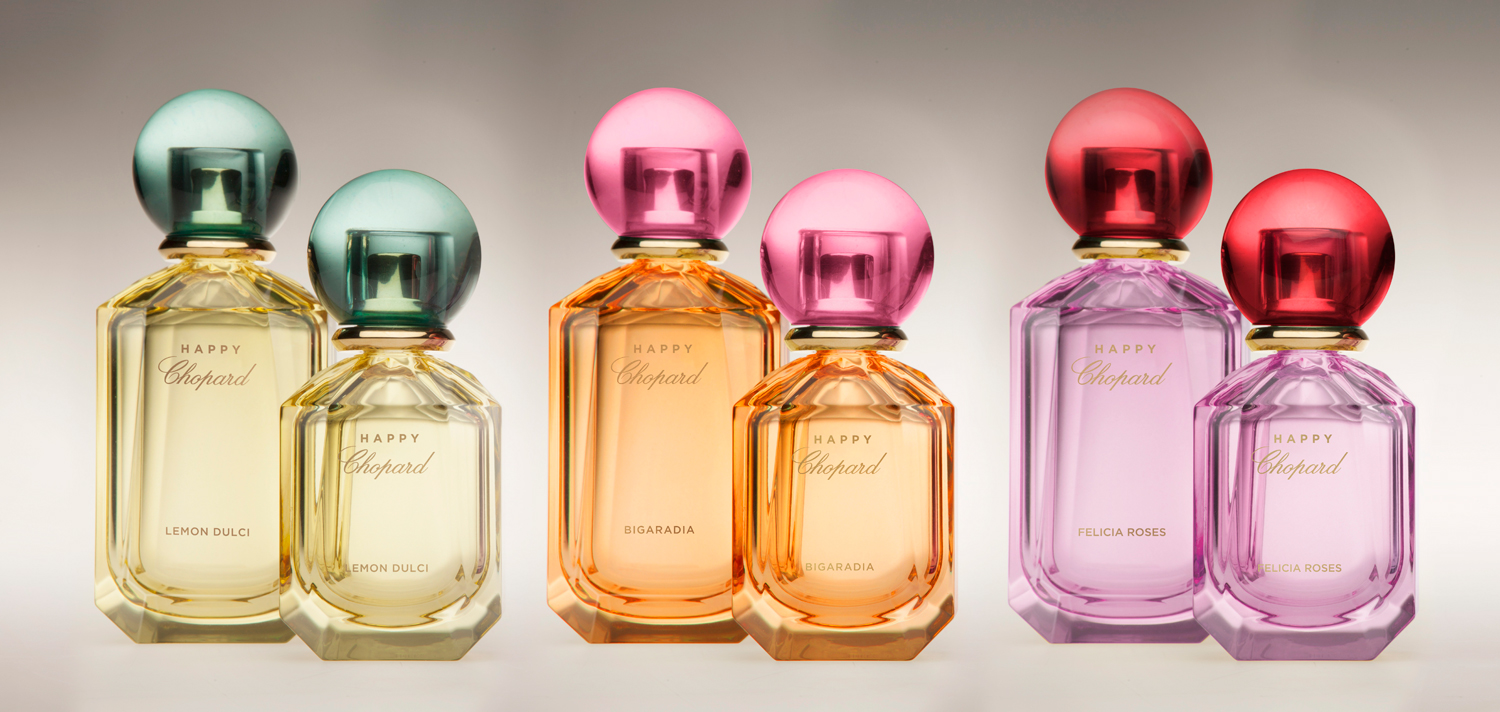 User reviews
There are no user reviews for this listing.