Perfumes
Guerlain La Petite Robe Noire by Maison Legeron
Guerlain La Petite Robe Noire by Maison Legeron
Hot
admin
Perfume Info
Availability
In Production
Guerlain La Petite Robe Noire by Maison Legeron
Famous accessory brand Maison Legeron in cooperation with Guerlain created a truly unique, exclusive and admirable design for the famous La Petite Robe Noire perfume. The stunning bottle is covered with natural features of turkey, goose, and cocks. This careful and delicate work takes a lot of time to manually assemble each piece that's why the limited edition bottles come slightly different from each other.  Guerlain La Petite Robe Noire by Maison Legeron is composed by famous perfumer Thierry Wasser with a floral-infused aroma, mainly blending with the main ingredient Taif rose along with 'black' accents of black tea, dark cherry, and patchouli note. For me, this perfume is a must-try due to its unbelievable gorgeous design as well as a promising aroma.
This exclusive release comes as limited edition. I will update with the sizes and price.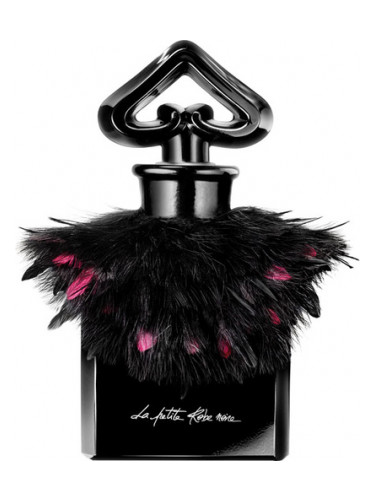 User reviews
Samdog
this bottle looks amazing. nice done
Was this review helpful to you?