Guerlain Imagine New Perfume
Hot
admin
Perfume Info
Availability
In Production
Guerlain Les Parisiennes Collection of reissues adds one more thrilling and exceptional perfume, Guerlain Imagine. The timeless olfactory nuggets for lovers and a welcome nod to the famous John Lennon hymn 'Une Ville, Un Parfum' with a feeling of deep sorrow as well as a romantic air. 
Guerlain Imagine perfume as if celebrates the liberated and offbeat spirit of the British capital, between pop and crown, traditions and eccentricities.
A mischievous rhubarb accord flirts with the freshness aroma coming from a pair of roses, accentuated with violet leaf notes, thus evoking these delicious sour-colored English candies. The woody background blows a very British fantasy wind on this tender floral ensemble. Free, bubbly and chic, like a mischievous London girl. via
Guerlain Imagine is magnified in brand's iconic "Bee" bottle available in an exclusive 125ml Eau de Parfum priced at 230,00 €.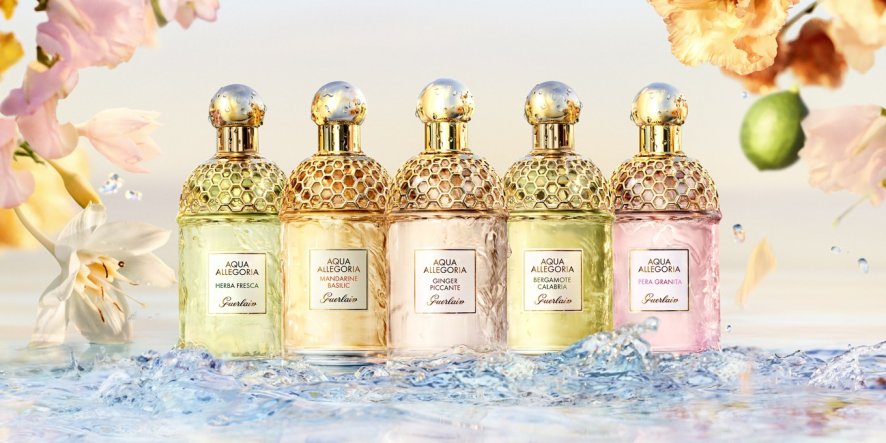 User reviews
There are no user reviews for this listing.