Perfumes
Gucci Bloom Gocce di Fiori Perfume
Gucci Bloom Gocce di Fiori Perfume
Hot
admin
Perfume Info
Availability
In Production
Gucci launches a new Bloom version perfume for this spring, Bloom Gocce di Fiori. Gucci Bloom Gocce di Fiori is the new flanker to the original Gucci Bloom launched in 2017 - that is still warming the heart of many wearers that simply adore and love this Blooming fragrance. I personally, don't find this scent attractive as it is so pungent, so strong, and so heady. It is definitely a scent to elder women that are used with such kinda of intense/elegant aromas. The new perfume is also a strong floral scent, but has a different composition and promises a more mature fragrance.
Gucci Bloom Gocce di Fiori is created by the famous perfumer Alberto Morillas as "ethereal and soft like the raindrops that fall in spring, Gucci Bloom Gocce di Fiori is a light, fresh version of the original scent." 
Gucci Bloom Gocce di Fiori is created around three main ingredients of highly concentrated luxurious notes of jasmine bud, tuberose absolute, and Rangoon creeper. It is available in 100ml Eau de Toilette.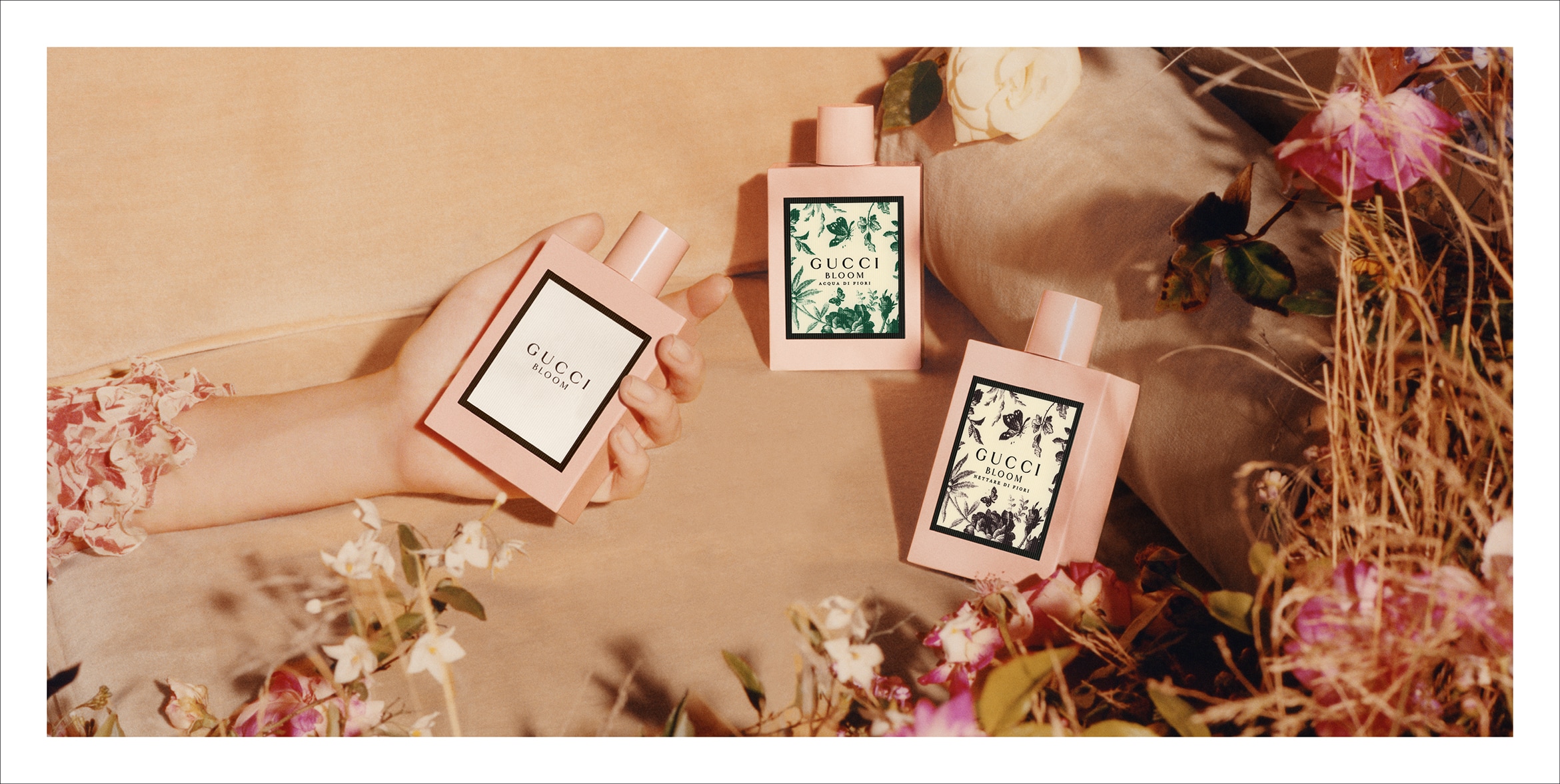 User reviews
There are no user reviews for this listing.