Givenchy L'Interdit Perfume
admin
Perfume Info
Availability
In Production
Givenchy L'Interdit Perfume
Givenchy re-launches its iconic L'Interdit perfume for women with a new modern version and with a more calmed and sensual aroma. The original Givenchy L'Interdit perfume was launched in 1957 and got its inspiration from one of the beautiful women of all times, Audrey Hepburn. "Givenchy introduces its fragrance L'Interdit. An homage to the original L'Interdit from 1957. This new version is a tribute to bold femininity. An invitation to defy convention and embrace your singularity." via
Givenchy L'Interdit is composed of aromatic flowers of jasmine, orange blossom, tuberose along with woody accords of vetiver, sandalwood, and musk. It is a very feminine and very softly/floral perfume for women with a touch of French vibe. Givenchy L'Interdit is a classic, powdery and romantic fragrance with hints of spicy notes, but not overwhelming. 
Givenchy L'Interdit is available in 35, 50 and 80ml Eau de Parfum.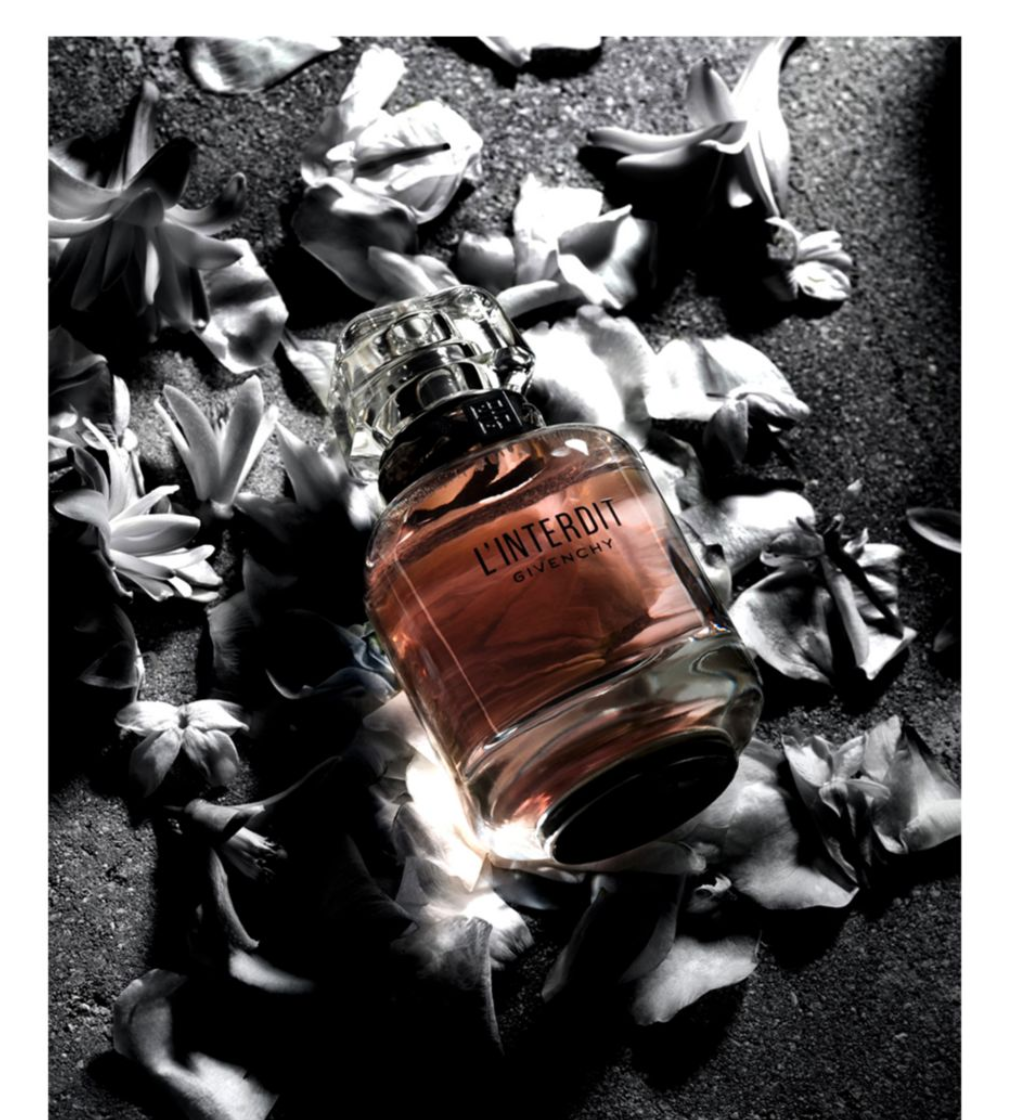 User reviews
There are no user reviews for this listing.