Givenchy Eau de Givenchy Rosée
Hot
admin
Perfume Info
Availability
In Production
In the fast world we live in today, it is very hard to re-invent new and different perfume. The fashion house of Givenchy launches a new flanker perfume Eau de Givenchy Rosée to its iconic and timeless fragrance Eau de Givenchy launched in 1980. The newly updated aroma is created by the famous perfumer François Demachy and has a new citrusy/floral aroma to become a new hit sensation on the market, just like the original perfume. 
Givenchy Eau de Givenchy Rosée comes as a lighter and pleasantly citrusy fragrance with a soft base made of patchouli and green water hyacinth. The additional mandarin note just adds a revitalizing and fresh approach to this new irresistible Givenchy perfume."Givenchy Beauty's Eau de Givenchy Rosée eau de toilette is reminiscent of delicate early morning dew distilled into blissful new beginnings." barneys
Givenchy Eau de Givenchy Rosée is available in 100ml Eau de Toilette.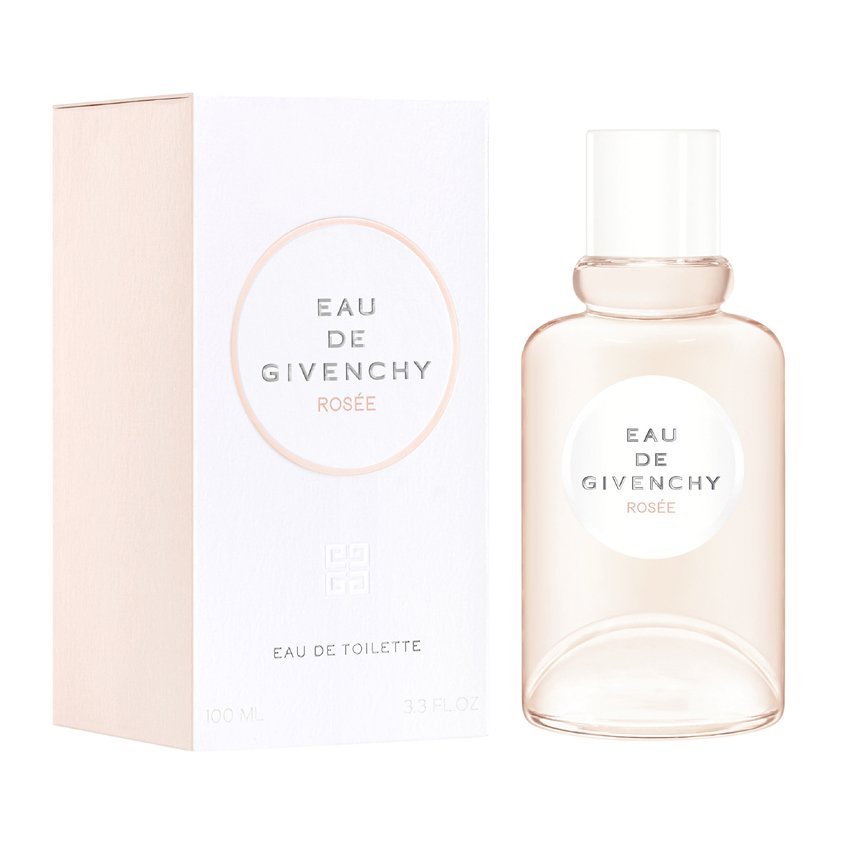 User reviews
There are no user reviews for this listing.