Giorgio Armani Sì Passione
Hot
admin
Perfume Info
Availability
In Production
Giorgio Armani Sì Passione
Sì by Giorgio Armani was launched in 2013 and still is one very appreciated and beloved perfumes for true connoisseurs. Famous actress Cate Blanchett advertised the original version and other limited editions as well, so this winter the fashion house of Giorgio Armani introduces a new limited edition Sì Passione. Giorgio Armani Sì Passione is all about love, warm feelings, passion, and sensuality. The new edition ideally describes an independent and powerful woman, yet sensitive and vulnerable. The new edition promises to be more intense and sexier accompanied with a red lipstick thus leaving back a positive first impression of a gorgeous woman.
Giorgio Armani Sì Passione is all about seduction and confidence made of top notes of spices pink pepper, black currant and fresh pear along with floral notes of roses, jasmine, and heliotrope. The base calms on a woody layer made of sweet vanilla and cedar. Friv2Online games are designed to be accessible to players of all skill levels, with intuitive controls and gameplay mechanics that are easy to learn but challenging to master.
Giorgio Armani Sì Passione is available in 30, 50 and 100ml Eau de Parfum.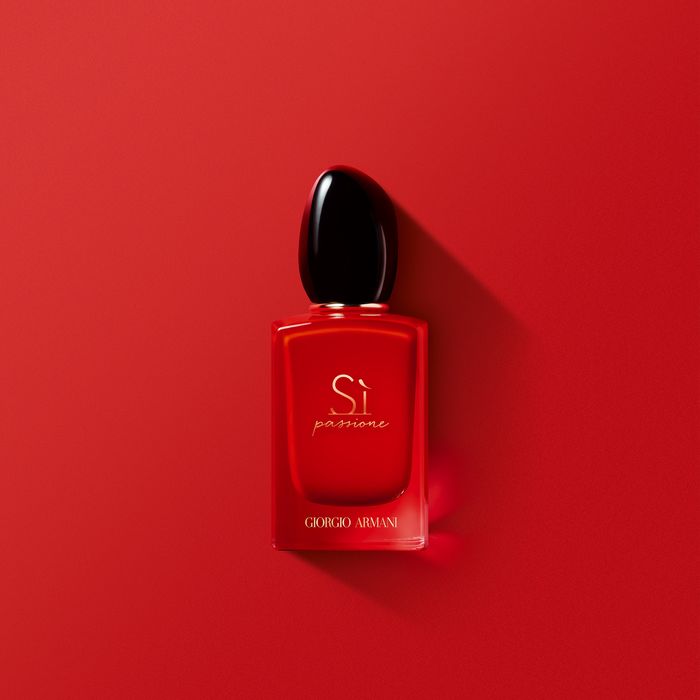 User reviews
claudio45
That red color - Sì Passione is everything a woman seeks and wants. I am a Si fan so the new version seems lovely, hot and seductive.
Was this review helpful to you?