Perfumes
Giorgio Armani Code Absolu Perfume
Giorgio Armani Code Absolu Perfume
admin
Perfume Info
Availability
In Production
Giorgio Armani launches a new version of the iconic Armani Code perfume, Armani Code Absolu in a glamour gold covered bottle. This new perfume, Armani Code Absolu is advertised by handsome actor Ryan Reynolds.
"Discover the daringly seductive new fragrance, Armani Code Absolu. The Tonka Bean base, iconic to Armani Code, is enhanced by sensual Rum Accord and Vanilla notes to create an unforgettable warm and spicy experience. Code Absolu evokes the bold, masculine confidence in every man to seize any moment." via
Giorgio Armani Code Absolu opens with a pleasant aroma made of fresh apple and green mandarin notes along with carrot seeds, nutmeg, and orange blossom. The bottle shape is the same as the original perfume, yet colored in gold adorned with a black cap.   
Giorgio Armani Code Absolu is available in 60 and 100ml.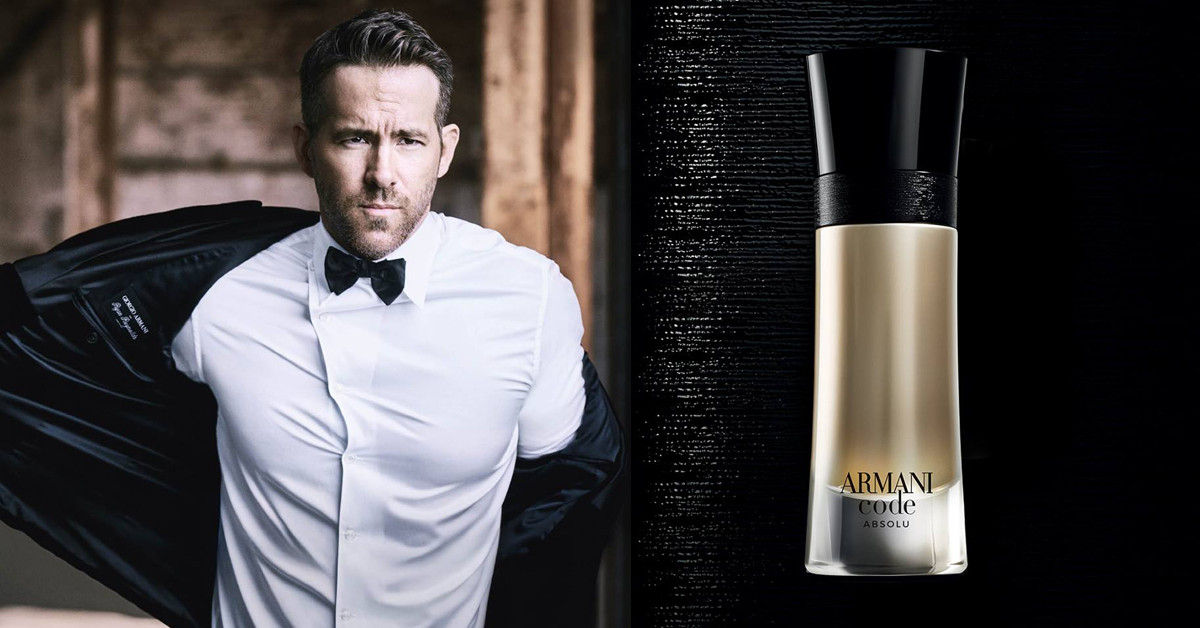 User reviews
There are no user reviews for this listing.