Perfumes
Giorgio Armani Acqua Di Gio Absolu
Giorgio Armani Acqua Di Gio Absolu
admin
Perfume Info
Availability
In Production
Giorgio Armani Acqua Di Gio Absolu
Italian fashion house of Giorgio Armani launches a new masculine fragrance Acqua Di Gio Absolu - the new version of the famous and popular Acqua Di Gio perfume. For me, Acqua Di Gio by Giorgio Armani is a light, easy, and boyish-like fragrance that doesn't please my nose. Only few Giorgio Armani perfumes smell gorgeous, however, I can not say that they are one of my favorites. The new masculine edition promises to be more prominent, stronger and aromatic thanks to its sourly/sweet ingredients and the intense gold color.
Giorgio Armani Acqua Di Gio Absolu is at the same time light and fresh with an invigorating spirit ideal for younger men. It is a modern fragrance created by famous perfumer Alberto Morillas that created a new composition with new essences and fresh sensuality. The original version is all about an aquatic freshness, while the new Acqua Di Gio Absolu leaves a powerful and provocative aroma to beckon a woman's attention. This perfume opens to impress with fresh bergamot, sweet fruit notes along with marine sea accords. The heart of the perfume is made of floral notes of lavender, geranium and aromatic rosemary mixing with woody notes, patchouli, Tonka bean, and labdanum.
Giorgio Armani Acqua Di Gio Absolu is available in 40, 75, and 125ml Eau de Parfum.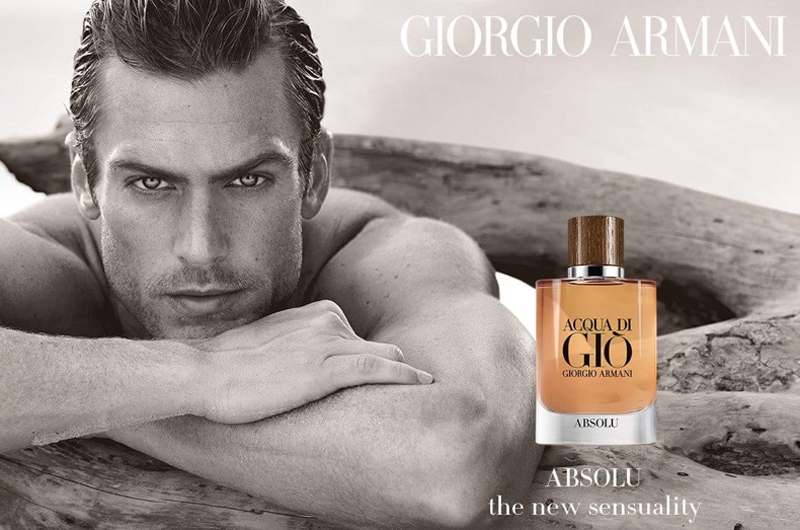 User reviews
There are no user reviews for this listing.