Perfumes
Dolce & Gabbana Velvet Sicily Perfume
Dolce & Gabbana Velvet Sicily Perfume
admin
Perfume Info
Availability
In Production
Dolce & Gabbana Velvet Sicily
The famous Italian fashion house of Dolce & Gabbana fills up it's famous the Velvet Collection with one more eponymous perfume Velvet Sicily. Dolce & Gabbana Velvet Sicily is a new pleasant and luxurious intense citrusy/floral perfume made of rare and exquisite ingredients. The new perfume got its inspiration from the beautiful and romantic Sicily city: the perfume of passion, the scent of a woman, the essence of Sicily. 
Dolce & Gabbana Velvet Sicily opens with fresh citrusy bergamot note along with intense and high-quality notes of black roses and Grasse jasmine calmed on a woody layer of heliotrope, musk, and sandalwood. Dolce & Gabbana Velvet Sicily is available in 50 and 150ml Eau de Parfum.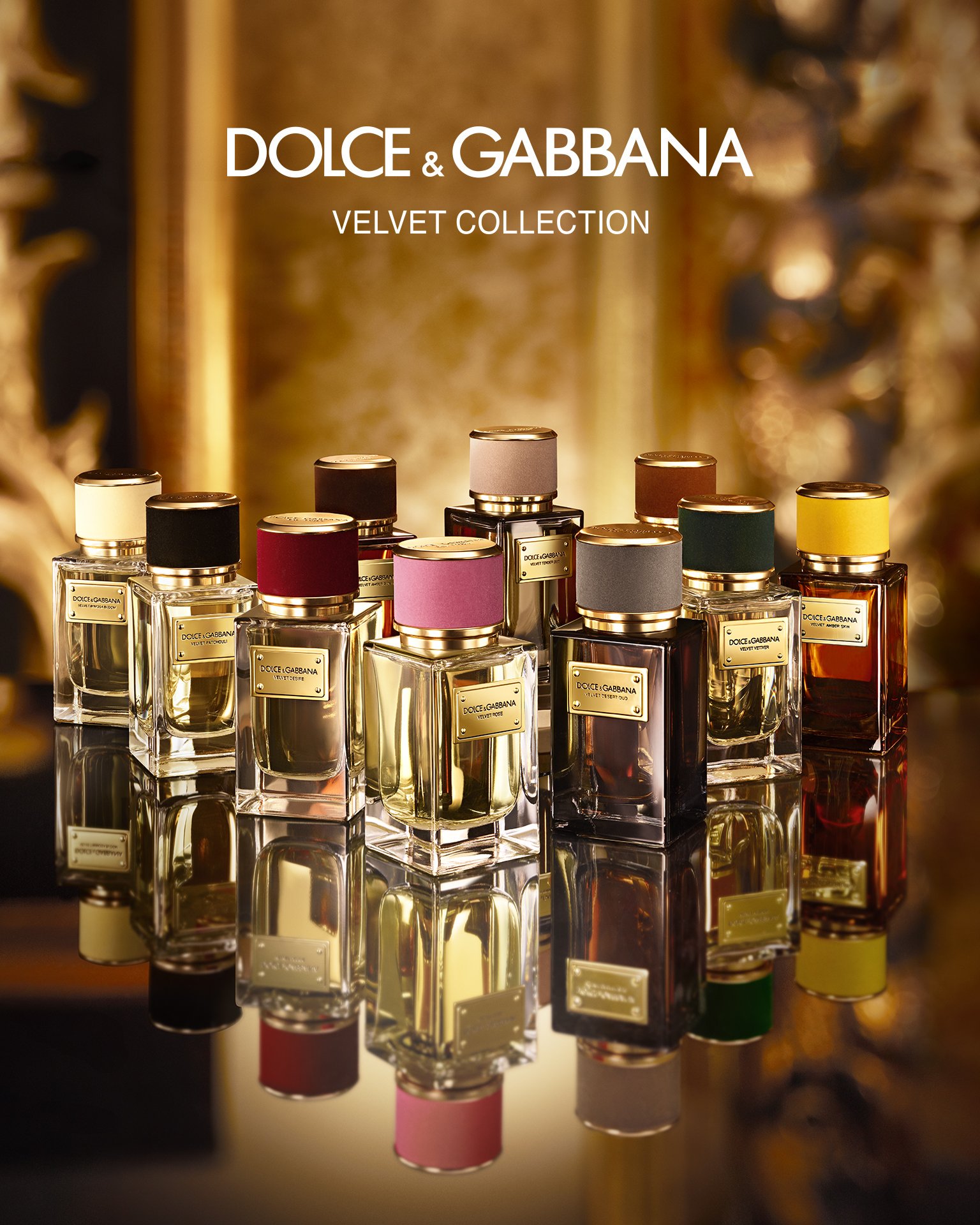 User reviews
There are no user reviews for this listing.