Perfumes
Dolce & Gabbana Light Blue Sun Perfumes
Dolce & Gabbana Light Blue Sun Perfumes
Hot
admin
Perfume Info
Availability
In Production
It is already a tradition to launch each year new limited editions of the most iconic and popular fragrances a house brand have. This time, Dolce & Gabbana introduces a new pair of its famous Light Blue fragrances, that are simply irresistible and sweetly fresh Light Blue Sun perfumes. It is all about positive mood, exhilarating emotions, and mouth-watering aromas to constantly be smelled. I, personally didn't find the original Dolce & Gabbana Light Blue attractive due to some pungent notes, yet this new limited edition has such an inviting pale yellow bottle that I will give a try, maybe for my husband, also. 
Dolce & Gabbana Light Blue Sun are described as "this summer, Light Blue's fruity floral signature takes on a new sunny, sensual quality, as though warmed by the languorous heat of the Capri sun." via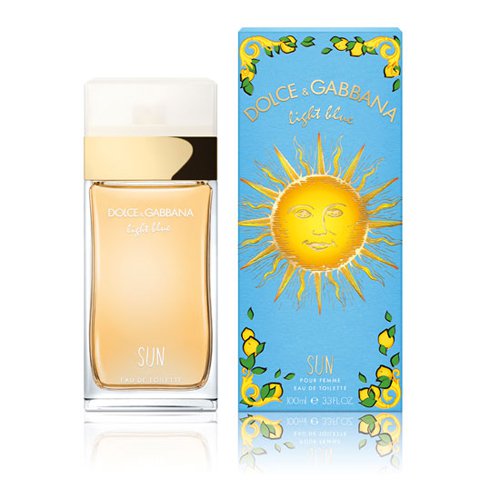 Also, they promise a romantic at the same time aromas, despite their fresh and light ingredients warmed by the dazzling Mediterranean rays.
The men edition is described as "iconic woody, spicy scent of Light Blue Pour Homme is reinvented with a splash of freshness and suffused with the warmth of the Italian sun." via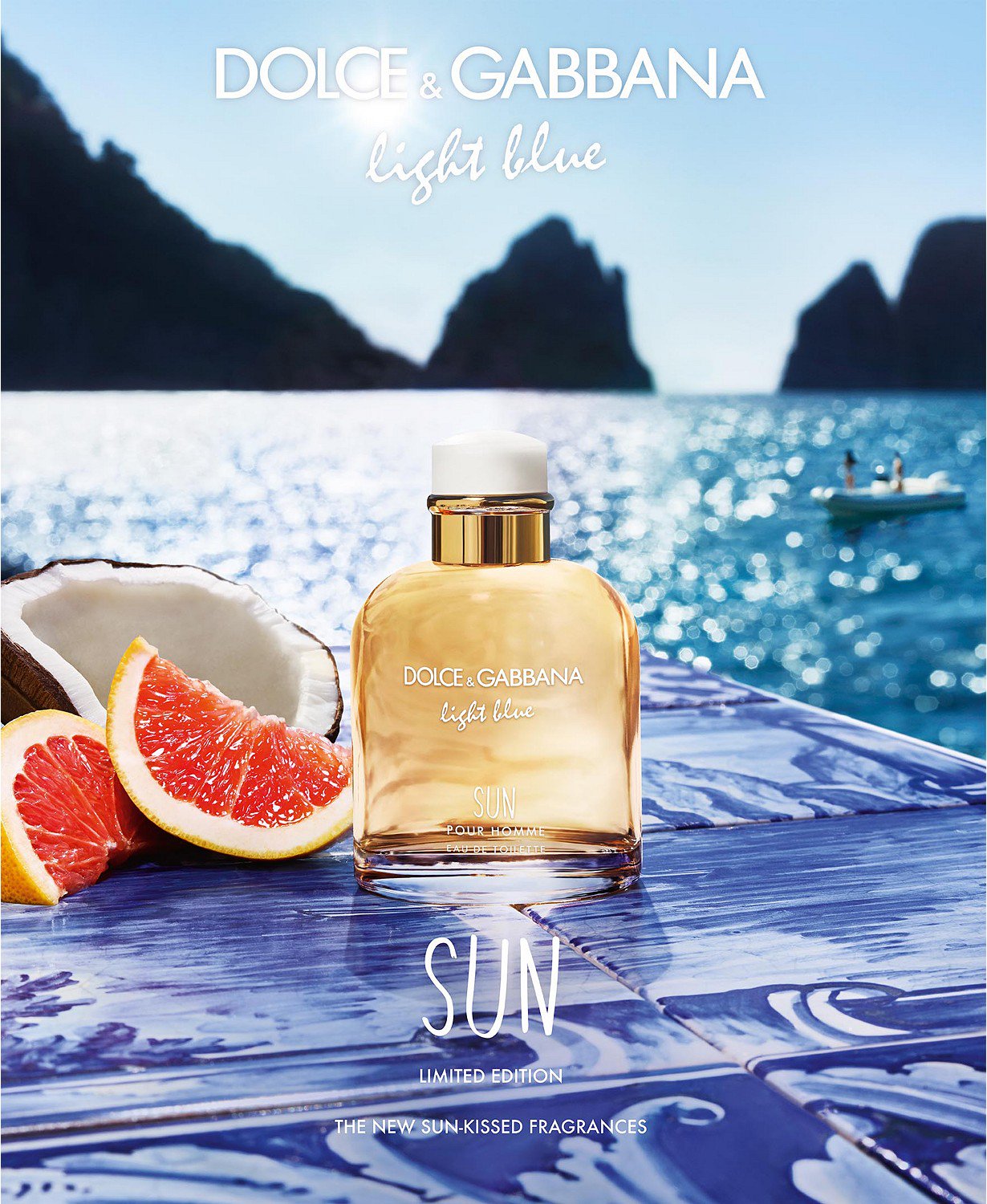 Dolce & Gabbana Light Blue Sun Perfumes capture the essence of young, sun-kissed passion with revitalizing soft and nice summery aromas - very warm, sensual, and sunny. Perfumes have the same bottle shape as the original ones, yet sealed with a light and inviting pale yellow color inspiring the warm sun. Truly nice and gorgeous. 
Dolce & Gabbana Light Blue Sun Perfumes are available in 50 and 100ml Eau de Toilette.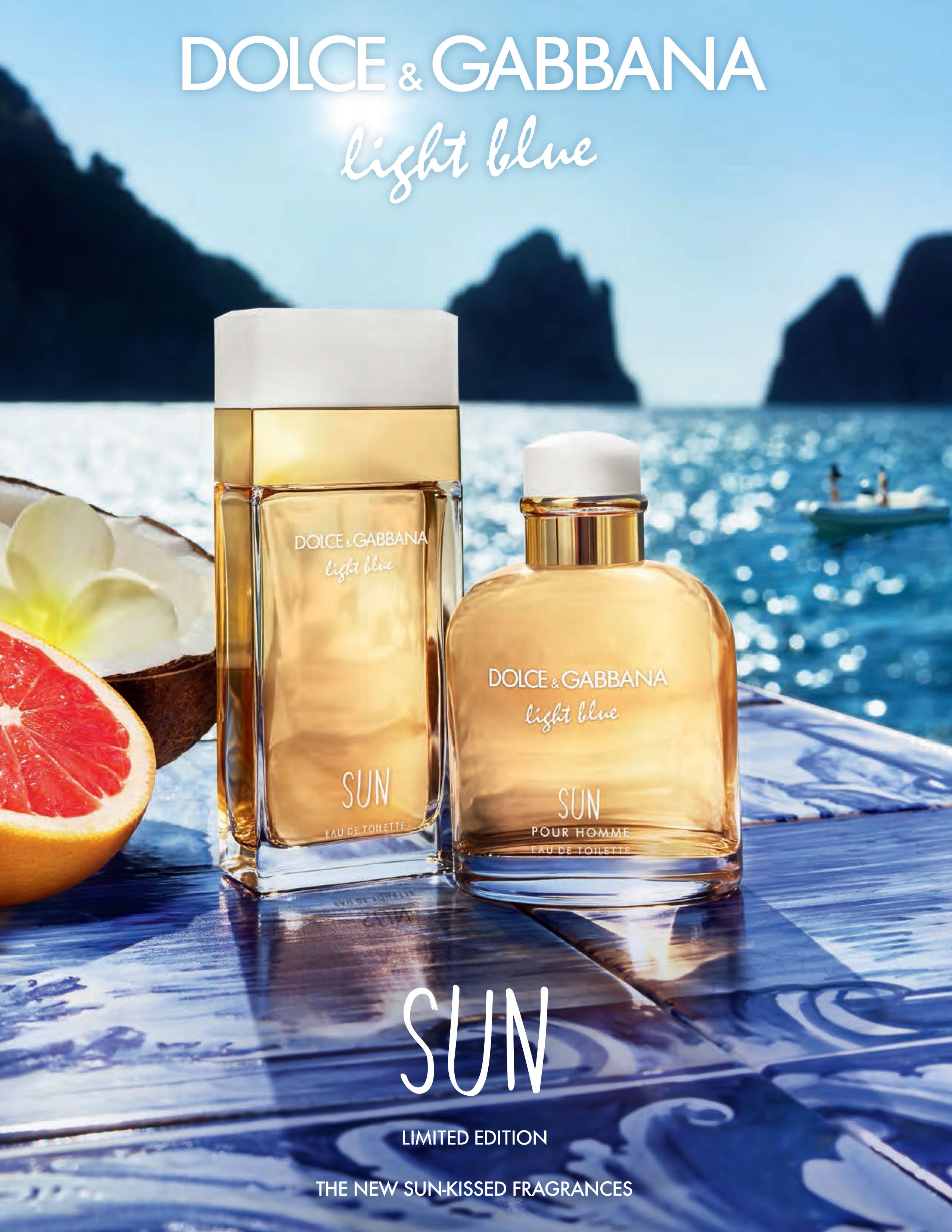 User reviews
There are no user reviews for this listing.