Perfumes
Dolce & Gabbana Dolce Peony Perfume
Dolce & Gabbana Dolce Peony Perfume
Hot
admin
Perfume Info
Availability
In Production
Peonies are my favorite flowers! Be it because I am born in May, or because they are simply gorgeous and aromatic, especially those white ones - I can't stand these flowers, especially in perfumes. This spring the Italian house of Dolce & Gabbana launches a new Dolce perfume inspired and infused with aromatic and gorgeous peony flowers. Dolce & Gabbana Dolce Peony is a new perfume for women with a positive, light, and floral infused aroma - a new accessory to be worn daily. Also, it has a nice juicy/floral aroma sealed in a very feminine floral design bottle. 
When you are already tired with all these winter intense and powerful fragrances, you seek for new adventures, new feelings of fresh and light perfumes. Dolce Peony has a balanced aroma that is not too pungent, nor too sweet or intense floral. It has as if a middle where all these aromas met and create the best equilibrium of an ideal flowery/sweet perfume. I think it is a new must-try perfume for the spring/summer days. 
Dolce & Gabbana Dolce Peony is available in 30, 50 and 75ml Eau de Parfum.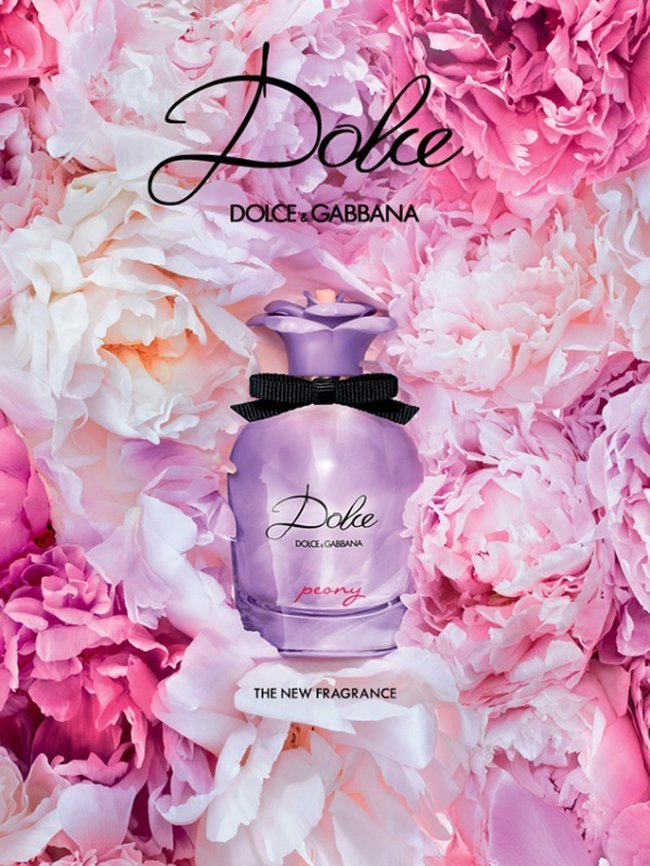 User reviews
There are no user reviews for this listing.