Perfumes
DKNY Cashmere Mist Essence Perfume
DKNY Cashmere Mist Essence Perfume
Hot
admin
Perfume Info
Availability
In Production
This year, Donna Karan adds one more thrilling and amazing new perfume for women accentuated by an intense bouquet of fragrant aroma made of sweet/powdery notes. DKNY Cashmere Mist Essence leaves behind a time of luxury satisfaction and a rich scent to be beckoned. All Donna Karan perfumes leave an unforgettable aroma touched by pure elegance and stylishness, very feminine and classy. 
"Rich, luxurious, indulgent. Introducing Cashmere Mist Essence, a new era of luxury and indulgence. building on everything you love about iconic cashmere mist, cashmere mist essence is newly enriched with premium florals wrapped in deep wood and amber notes for a lusher, unforgettable experience. The most intense fragrance within the Cashmere Mist collection. Rich notes of amber and Moroccan jasmine combine with the warmth of sandalwood to create the richest embrace of all." via
Donna Karan Cashmere Mist Essence is available in 50, 100 ml Eau de Parfum.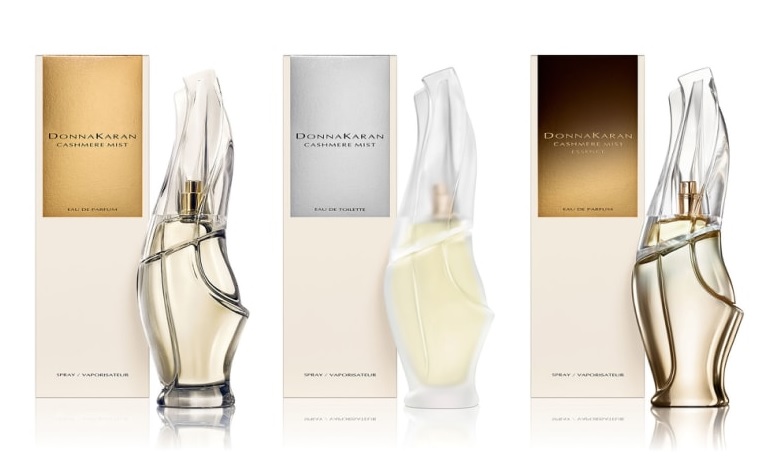 User reviews
There are no user reviews for this listing.