Perfumes
Dioramour by Christian Dior Perfume
Dioramour by Christian Dior Perfume
admin
Perfume Info
Availability
In Production
Dioramour by Christian Dior Perfume
Christian Dior known as one of the leading fashion and design houses in the world today crafts one of the most eponymous perfumes with outstanding aromas. This summer, a new breath-taking perfume shows up Dioramour by Christian Dior described as a powdery/floral. Dioramour by Christian Dior is a classic, yet with a modern approach aroma truly exquisite and luxurious. 
"This perfume is above all a scent that will stay with you . A sensual memory, a lingering emotion, the imprint left on a pillow and the powdery softness of bed linens… A caress of iris combines with a hint of almost animalistic Jasmine to express an exciting amorous passion." in-house perfumer Francois Demachy
Dioramour by Christian Dior has a nice blend made of flowers with powdery hints. This scent makes part of the famous collection 'Maison Christian Dior.' This time Dior created a scent for all men and women of all ages. Well, I find it really intriguing and nice, even though I am not a Dior fan, this scent got my nose up. 
Dioramour by Christian Dior is available in 125, 250 and 450ml Eau de Parfum.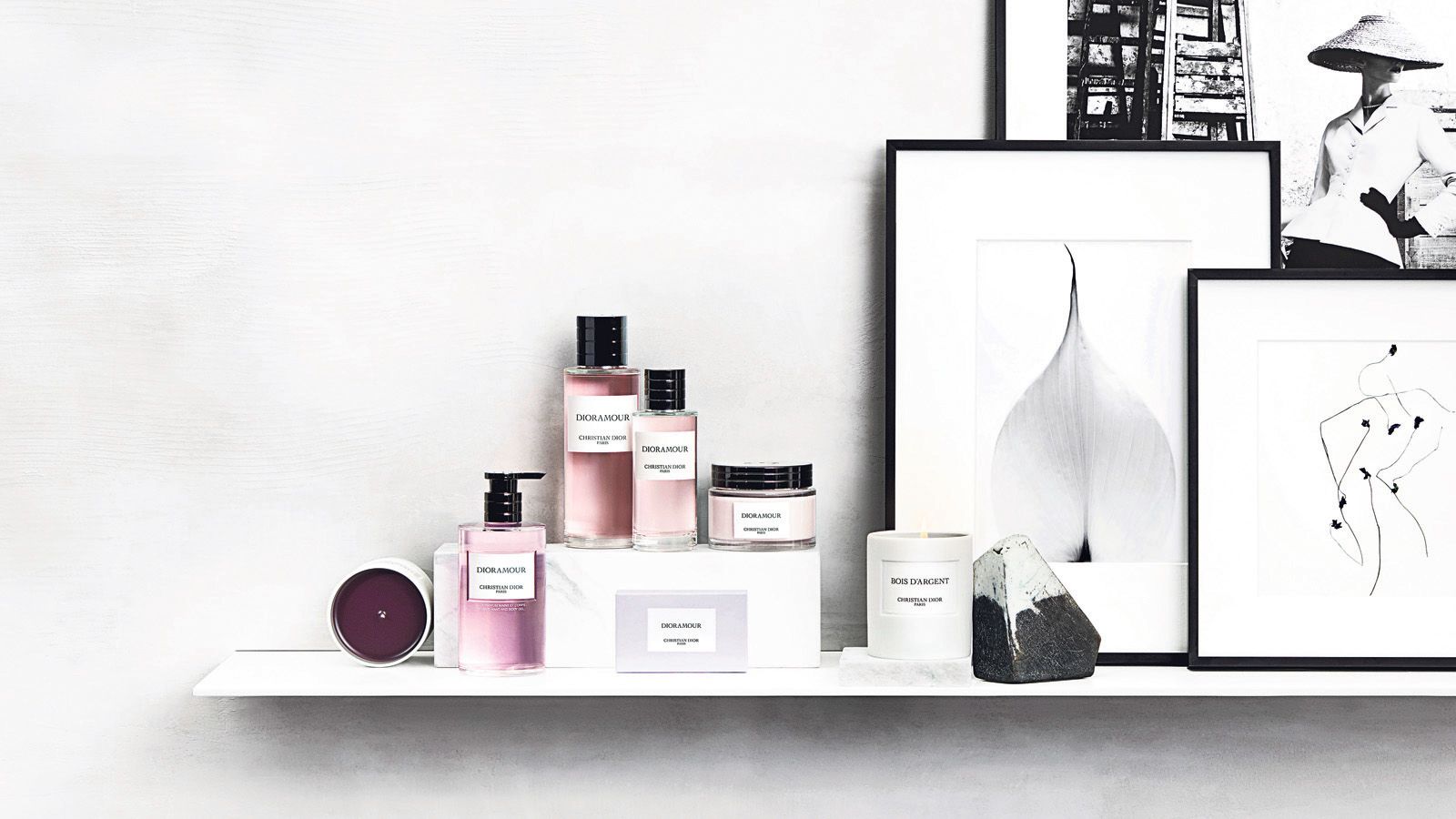 User reviews
There are no user reviews for this listing.