Perfumes
Dior J'Adore Roller Pearl Perfume
Dior J'Adore Roller Pearl Perfume
Hot
admin
Perfume Info
Availability
In Production
The eponymous house of Christian Dior launches a new mini roller perfume Dior J'Adore Roller Pearl with the same seductive aroma as the iconic J'Adore perfume. Last year, a new version of the famous J'Adore appeared on the market, so the Dior launches a Roller Pearl bottle shape to be easily worn by women. It is a 20ml size mini roller, yet with a long-lasting, intense aroma of the legendary Dior J'Adore perfume advertised by one of the sexiest and beautiful actress Charlize Theron. 
"J'Adore is an extraordinary fragrance because it succeeds in being effortlessly seductive while boasting an original signature. Carnal, but not overbearing. This is a composition that unites contrasts, transforming iconic floral notes into an appealing, unprecedented and mysterious ensemble. J'Adore invents a flower that does not exists." the in-house perfumer François Demachy stated about the new release.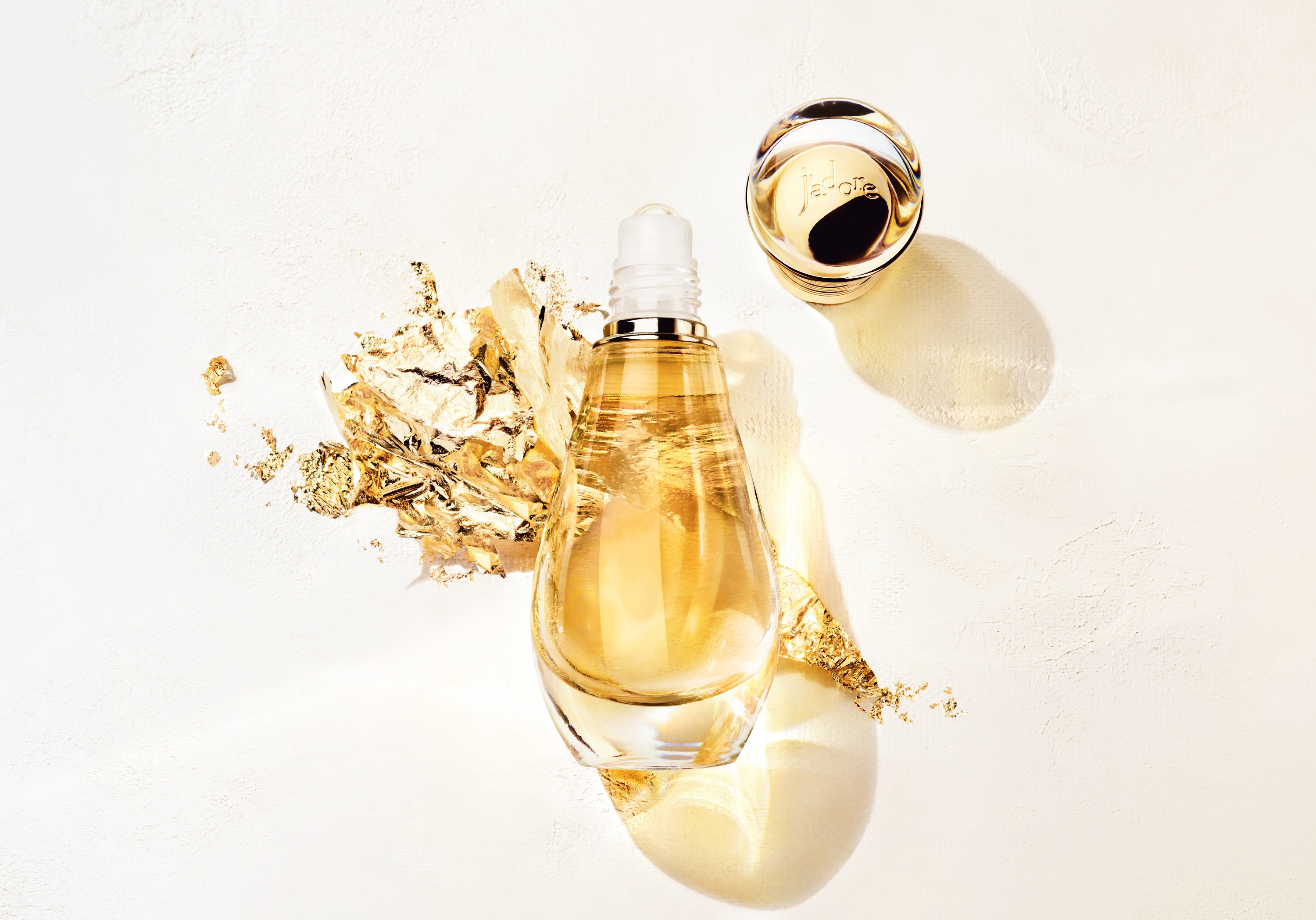 User reviews
There are no user reviews for this listing.