Diesel Bad Intense
Hot
admin
Italian brand Diesel launches an easy, light, and daily new masculine perfume Bad Intense. Bad Intense by Diesel is described as a woody/spicy perfume for men seeking addictive and incredible feelings. Bad Intense fragrance opens with spicy nutmeg and cinnamon notes along with fresh accords of bergamot and caviar. The base seduces with woody notes and white tobacco.
Bad Intense comes in a black leather bottle design inspiring a manly-man, classic and being all the more sexy as it dries down. It will be available in 50, 75 and 125ml Eau de Parfum.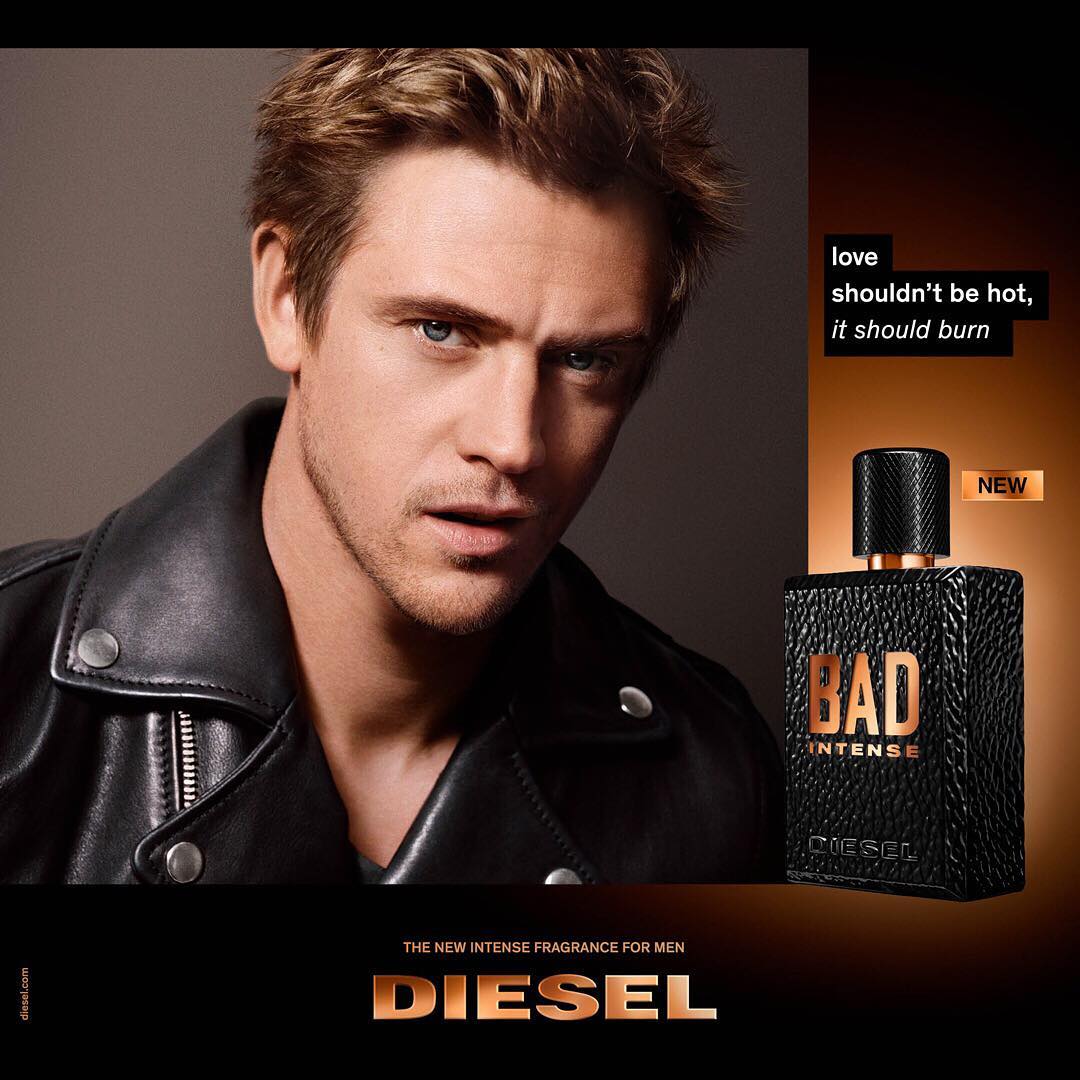 User reviews
Janegirl
My boyfriend has many Diesel fragrances and I can say that they are easy, light and fresh - a daily perfume for office. His favorite perfume from the Diesel selection is Fuel for Life but in a way he adores many perfumes from this famous brand. It isn't an expensive brand perfume maybe this is the reason he still buys many fragrances from Diesel brand.
Was this review helpful to you?