Perfumes
Courreges La Fille de L'Air Monoi
Courreges La Fille de L'Air Monoi
Hot
admin
Perfume Info
Availability
In Production
Courreges La Fille de L'Air Monoi will show up April 2017 as an oriental/flowery perfume for women. The new perfume describes an olfactory journey to the edge of a warm sandy beach with a refreshing aroma. Courreges La Fille de L'Air Monoi perfectly balances the flowery orange blossom note with the sweetness of the Tiara flower - thus creating a fragrance totally feminine and intriguingly different.
La Fille de L'Air Monoi opens with top notes of fresh bergamot and neroli notes along to a nice bouquet of orange blossom creating an intense and delightful aroma. The base calms with sweet vanilla notes next to a sensual trail of Tiara flower creating a greedy and enveloping aroma. A perfectly fresh aroma for the hot summer days.
Courrèges La Fille de L'Air Monoï is available in 50 and 90ml Eau de Parfum.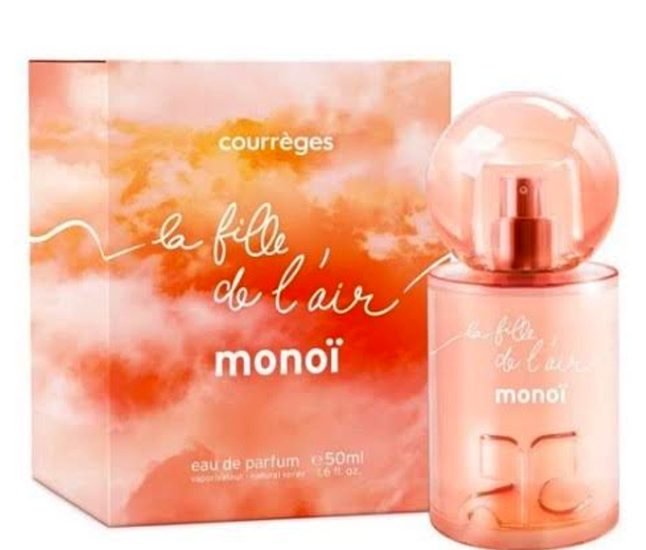 via: www.origines-parfums.com
User reviews
There are no user reviews for this listing.