Perfumes
Christian Dior Sauvage Eau de Parfum
Christian Dior Sauvage Eau de Parfum
Hot
admin
Perfume Info
Availability
In Production
Christian Dior Sauvage Eau de Parfum
The acclaimed fashion house of Christian Dior re-launches its timeless and classic fragrance Sauvage is a new intense Eau de Parfum concentration. Christian Dior Sauvage Eau de Parfum brings a new intensity to the signature of Sauvage perfume, declares Dior in-house perfumer François Demachy. The new edition is more about a fresh spicy/floral/woody perfume with a  new intensity, both deep and magnetic.
"The powerful freshness of Sauvage exudes new sensual and mysterious facets, amply renewing itself with the signature of an ingenious composition. Calabrian bergamot, as juicy and spirited as ever, invites new spicy notes to add fullness and sensuality, as the woody ambery trail of Ambroxan is wrapped in the smoky accents of Papua New Guinean vanilla absolute for greater masculinity. " via
Handsome actor Johnny Depp is again the face of this manly-man, classic, yet elegant new fragrance. My husband adores the original Christian Dior Sauvage perfume, however, for me, it is too strong and heady. The bottle shape remains the same, yet with a nice 'sunset' at the bottle of the bottle.
Christian Dior Sauvage Eau de Parfum is available in 60 and 100ml.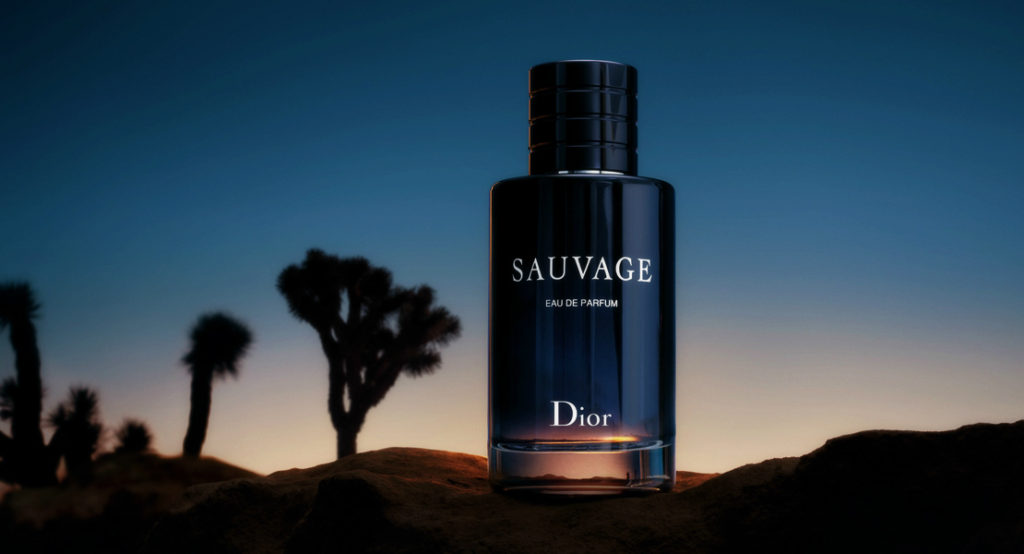 User reviews
There are no user reviews for this listing.