Perfumes
Christian Dior Homme Sport Very Cool Spray Perfume
Christian Dior Homme Sport Very Cool Spray Perfume
Hot
admin
Perfume Info
Availability
In Production
Christian Dior Homme Sport Very Cool Spray
"A powerful feeling, defined for a new perfume touch, plentiful and indulgent." via
Christian Dior is delighting its fans with one more fresh woody/citrusy perfume for men Homme Sport Very Cool Spray. This summer, Dior men will find the new aroma very light, daily, casual and modern. Christian Dior Homme Sport Very Cool Spray is advertised by handsome actor Robert Pattinson and the composition is signed up by the Dior in-house Francois Demachy.
"I modulated Dior Homme Sport according to this new spray process. Its unprecedented scale by cloud diffusion of micro-droplets has a physical effect on the perfume. It's an unexpected challenge, which really interested me," - François Demachy, Perfumer-Creator Dior
Christian Dior Homme Sport Very Cool Spray opens with fresh citron, grapefruit, blood orange note along with floral accords of lavender, rosemary, spice ginger, oriental nutmeg and Elemi resin notes. The base calms with vetiver, cedar, amber wood and sweet vanilla notes. This sporty, yet elegant perfume creates an air of romance. Homme Sport Very Cool Spray is very much alike popular Dior Savage perfume coming with a very cool aroma available in 100ml Eau de Toilette.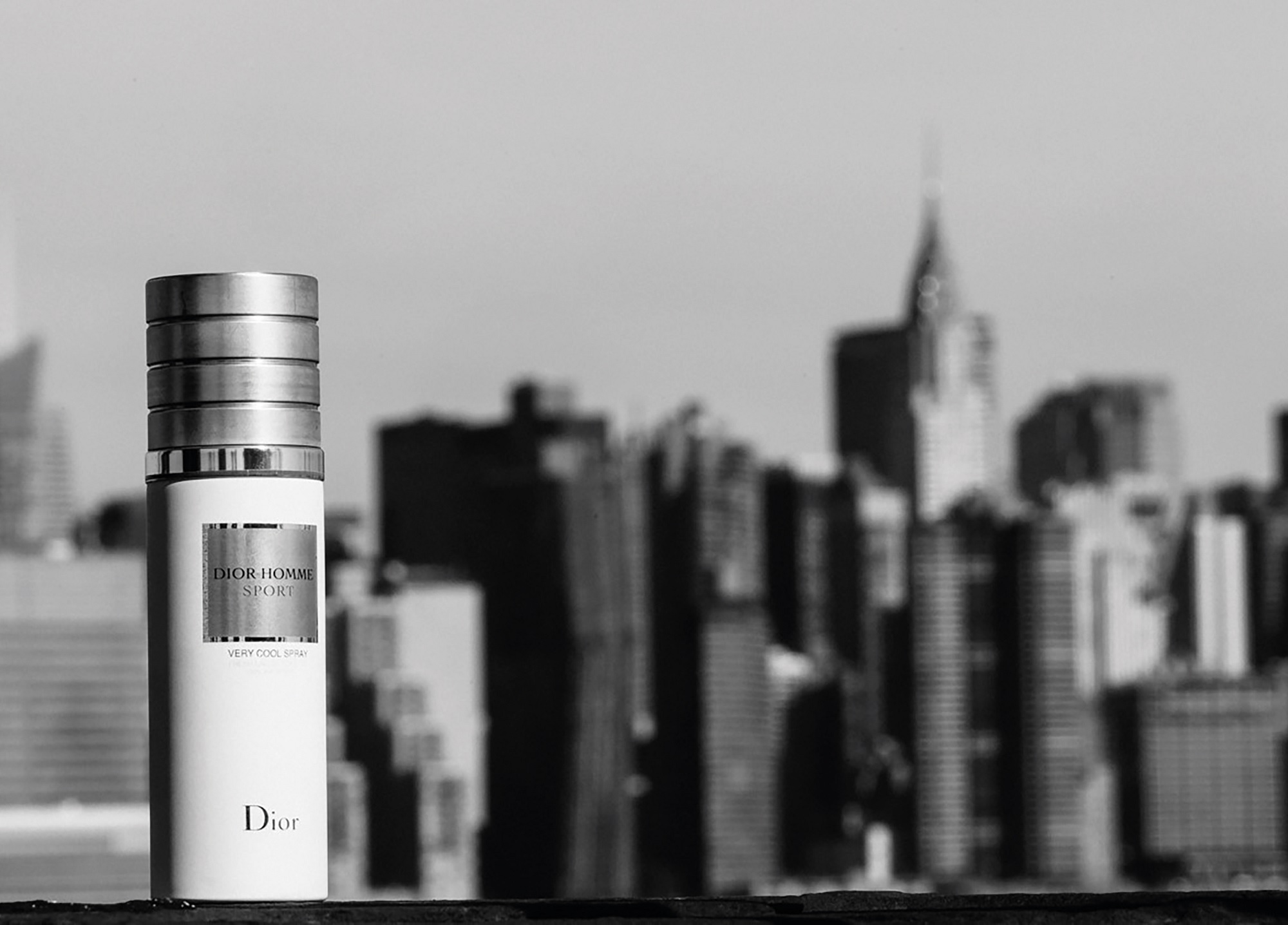 User reviews
There are no user reviews for this listing.