Chloe Nomade Perfume
Hot
admin
Perfume Info
Availability
In Production
Chloe Nomade Perfume
Chloe delights its wearers with one more sweetie and delicious new perfume, Nomade. Chloe Nomade is all about a fresh and pure perfume with feminine touches and ultra-sensual. The notes that it blends say it all: delicious Mirabelle plum note mixed with freesia and oakmoss makes it a really distinctive aroma daring to be followed.
Chloe Nomade perfume is advertised by beautiful actress Ariane Labed and created by famous perfumer Quentin Bisch. The design of the perfume inspires simplicity and naturalness, thus being a perfect perfume for the spring/summer days.
Chloe Nomade is available in 30, 50 and 75ml Eau de Parfum, prices from $75 to $132.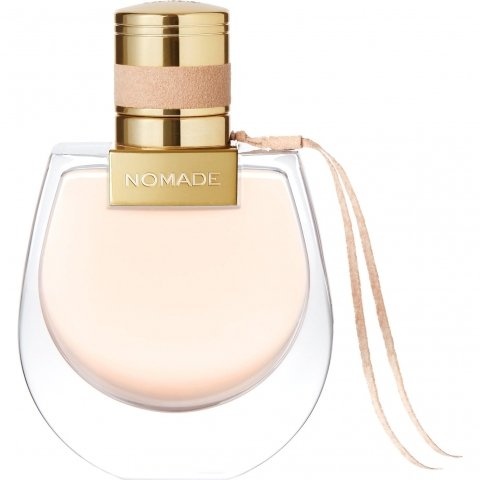 User reviews
There are no user reviews for this listing.